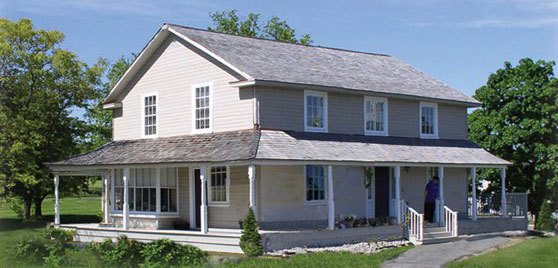 Hope and Healing Through Connection
DHH is a dynamic non-profit organization dedicated to enhancing quality of life through the provision of non-medical support for those affected by or caring for an individual with a life-threatening illness, as well as bereavement support.
Quiet Reflections

Quiet Reflections is an evening held at Doane House Hospice for bereaved children or adult groups finishing their 8 week programs. It is facilitated by staff and trained volunteers as these groups share intensely difficult stories. However, the measure of its success is seen and felt in the therapeutic progress of the group members. Challenging conversations and opinions are safely shared in the group and stories are inspiring and poignant. These memories contribute so much to their own healing journey and to that of their fellow group members.
The following video piece "For Good" from "Wicked."
is a perfect start to the evening, sung by Jane Kwon, Art Therapy Intern, and accompanied on the keyboard by Alison Jane, Art Therapist. It captures the essence of what losing a loved one means, but also what their legacy might have been to each of us.
---
"For Good" Wicked (cover) Jane Kwon & Alison Jane
I've heard it said
That people come into our lives for a reason
Bringing something we must learn
And we are led
To those who help us most to grow
If we let them
And we help them in return
Well, I don't know if I believe that's true
But I know I'm who I am today
Because I knew you...
- For Good from Wicked
---
---

Picture This
Help sustain the Art Therapy program by purchasing prints of some of the art created by the clients.

Featured Art From the
Art Therapy Program
Art Therapy is a different approach to traditional talk therapy, where participants can use the art process to express thoughts and feelings they may not know how to otherwise express.