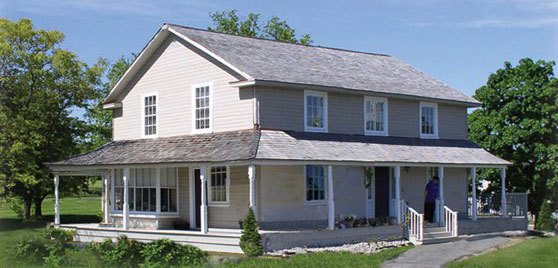 Hope and Healing Through Connection
DHH is a dynamic non-profit organization dedicated to enhancing quality of life through the provision of non-medical support for those affected by or caring for an individual with a life-threatening illness, as well as bereavement support.
Doane House Hospice Art Therapy Program
"Art is not what you see, but what you make others see" - Edgar Degas
---

A Message from Anahita Kiani, CRPO, CATA.
Doane House Hospice Art Therapist & Support Services Coordinator
I always look forward to sharing my love of Art Therapy as a healing modality, as well as the poignant images that are born out of difficult journeys in grief and loss. I know viewers will be inspired by the creative work of our Hospice families. I have always worked in the area of grief and loss, in particular with women and children impacted by domestic and sexual abuse, family breakups, eating disorders, and bullying. However, my work at Doane House Hospice and in other palliative care settings has brought deeper insights into the profound healing effects of spontaneous art making with bereaved clients and their families. My work is not solitary; I am honoured to work with Juliet Irish, our Executive Director and her staff, and with many caring volunteers who provide invaluable support during Group Art Therapy sessions.
---
What is Art Therapy?
Art Therapy is a different approach to traditional talk therapy. In my work at the Hospice, the clients use simple nuturing materials such as clay, paint and oil and chalk pastels, the joys of childhood. It is an honour to support and guide Hospice families through the Art Therapy process as they share their hopes, dreams,struggles,and losses.
---
Our Art Therapy Space
Click thumbnail images to enlarge
What is Art Therapy?
---

Picture This
Help sustain the Art Therapy program by purchasing prints of some of the art created by the clients.

Featured Art From the
Art Therapy Program
Art Therapy is a different approach to traditional talk therapy, where participants can use the art process to express thoughts and feelings they may not know how to otherwise express.