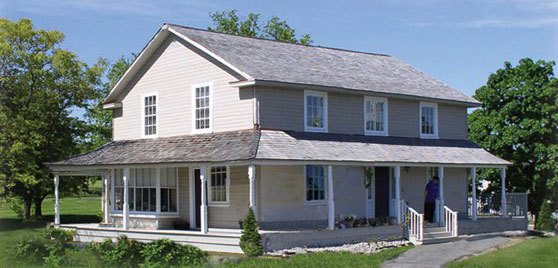 Hope and Healing Through Connection
DHH is a dynamic non-profit organization dedicated to enhancing quality of life through the provision of non-medical support for those affected by or caring for an individual with a life-threatening illness, as well as bereavement support.
Board of Directors
President
Scott Allan - VP Apple Self Storage
Vice President
Ruheena Sangara - Occupational Therapist
Treasurer
Christine Simone - Financial Controller Simone Performance
Secretary
Ruheena Sangara - Occupational Therapist
Member at Large
Howard Goldby - President, Excellutions
Member at Large
Julie Cruickshank - Executive Director, Welcoming Arms
Member at Large
Phil Watkins - Healthcare Consultant
Member at Large
Kerry Hobbs - Manager, Housing Strategy & Program Delivery, Regional Municipality of York
Member at Large
Lisa Wood - Choices Coordinator - Canadian Mental Health Association - York and South Simcoe
---
Interested in being a Board Member?
Doane House Hospice is looking for dynamic individuals NOW who have skills in:
Fundraising, Media, Legal, Governance,
---
---

Picture This
Help sustain the Art Therapy program by purchasing prints of some of the art created by the clients.

Featured Art From the
Art Therapy Program
Art Therapy is a different approach to traditional talk therapy, where participants can use the art process to express thoughts and feelings they may not know how to otherwise express.