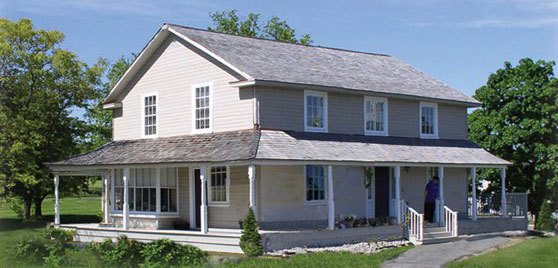 Hope and Healing Through Connection
DHH is a dynamic non-profit organization dedicated to enhancing quality of life through the provision of non-medical support for those affected by or caring for an individual with a life-threatening illness, as well as bereavement support.
Events Gallery
---
"Tee-Off for Hospice 2016"

Thank you to all our sponsors, committee members, board members, donors, clients, and volunteers!

Thank you to Metroland Media for supporting this event.
---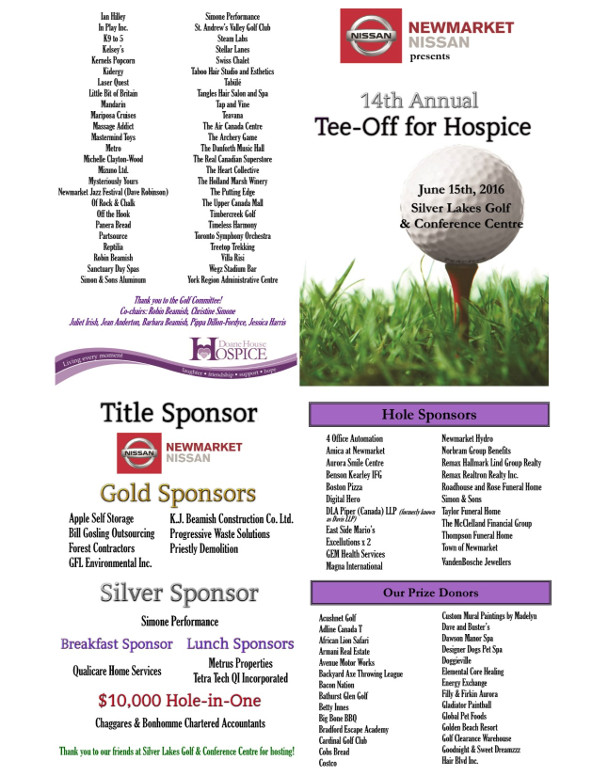 ---
NewRoads to Hope Mazda Car Raffle

NewRoads to Hope Car Raffle!
and the WINNER is Karen Maio: ticket number 1983.
CONGRATULATIONS Karen!

On behalf of our clients - Thank you to everyone who purchased a ticket and a huge Thank You to Michael Croxon, of NewRoads Automotive Group, for his continued support.
It's because of fundraisers like this, that we can offer services and programs free of charge to our clients. Thank you to everyone involved.

---
---

Picture This
Help sustain the Art Therapy program by purchasing prints of some of the art created by the clients.

Featured Art From the
Art Therapy Program
Art Therapy is a different approach to traditional talk therapy, where participants can use the art process to express thoughts and feelings they may not know how to otherwise express.