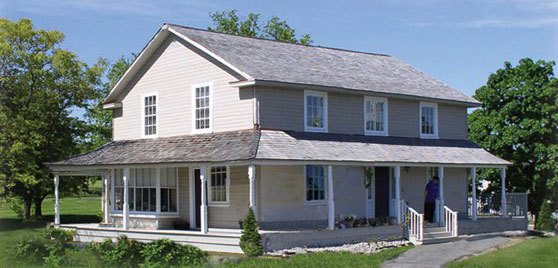 Hope and Healing Through Connection
DHH is a dynamic non-profit organization dedicated to enhancing quality of life through the provision of non-medical support for those affected by or caring for an individual with a life-threatening illness, as well as bereavement support.
Welcome to Doane House Hospice
Serving the communities of north Aurora, Bradford, East Gwillimbury and Newmarket.
Charitable Registration Number: 14033 7437 RR0001
---
Doane House Hospice promotes living every moment, and offers individuals diagnosed with a life threatening illness, compassion, support and hope.
Our programs and services are designed to support the individual by meeting their emotional, spiritual and physical needs. This gives the individual the ability to make the right decisions for their care, through being able to navigate the system, access the right care at the right time, and help support their family and friends through caregiver relief and bereavement.
Doane House Hospice is a volunteer based organisation and part of an interdisciplinary team that works towards helping our clients live life to the fullest with dignity, hope and comfort. Please click here for a short video on Doane House Hospice.
---
---
Philosophy of Hospice
---

Picture This
Help sustain the Art Therapy program by purchasing prints of some of the art created by the clients.

Featured Art From the
Art Therapy Program
Art Therapy is a different approach to traditional talk therapy, where participants can use the art process to express thoughts and feelings they may not know how to otherwise express.