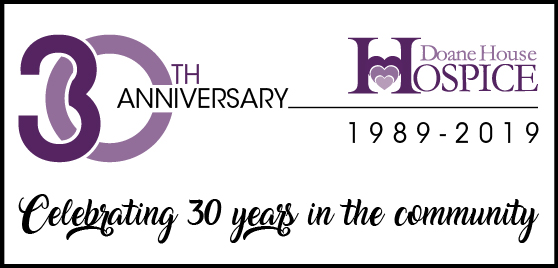 Hope and Healing Through Connection
DHH is a dynamic non-profit organization dedicated to enhancing quality of life through the provision of non-medical support for those affected by or caring for an individual with a life-threatening illness, as well as bereavement support.
Welcome to Doane House Hospice
a division of Better Living Health and Community Services
Serving the communities of north Aurora, Bradford, East Gwillimbury and Newmarket.
Charitable Registration Number: 896696804 RR0001
---
We are back!
Following a 6 week renovation DHH opens its doors once again to serve the community.
DOANE HOUSE HOSPICE HOURS OF OPERATION.
Monday - Friday 8:30am - 4:30pm
CLOSED: Saturday, Sunday
---
Thanks for supporting Hike for Hospice!

Thanks to the support of our dedicated sponsors, participants, and donors, we raised over $54,000 for programs and services at Doane House Hospice and Margaret Bahen Hospice. It was an absolutely wonderful day.

Tee-off for Hospice!

Pheasant Run Golf Course

18033 Warden Ave. Sharon

7:30 AM Registration/Breakfast

8:30 AM Tee Off

$195 per Golfer or $780 for a 4some

($50 Individual & $200 4some Charitable Receipt)

Lunch - Raffles - Ball Drop


Supporting Margaret Bahen Residential Hospice

& Doane House Community Hospice


Click the image to register online!

Call 905.967.1500 x134

www.myhospice.ca
---
Doane House Hospice promotes living every moment, and offers individuals diagnosed with a life threatening illness, compassion, support and hope.
Our programs and services are designed to support the individual by meeting their emotional, spiritual and physical needs. This gives the individual the ability to make the right decisions for their care, through being able to navigate the system, access the right care at the right time, and help support their family and friends through caregiver relief and bereavement.
Doane House Hospice is a volunteer based organisation and part of an interdisciplinary team that works towards helping our clients live life to the fullest with dignity, hope and comfort. Please click here for a short video on Doane House Hospice.
---
The Doane House Hospice Art Exhibit
This important exhibit, showcases prints of original work produced by clients of Doane House Hospice. It will generate meaningful discussion about life and death and the transformative potential of creative expression. Learn more about this exhibit and the program in this short video.
---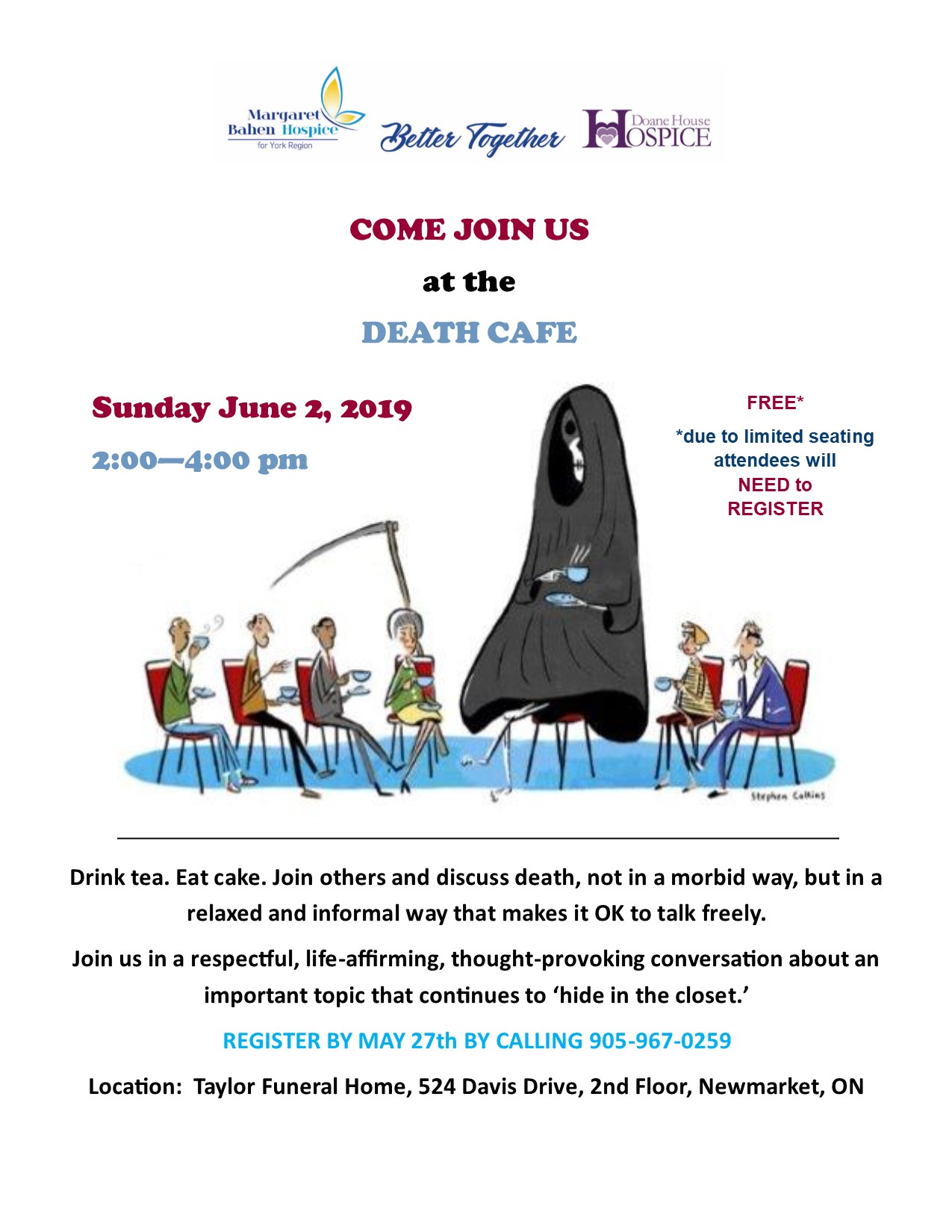 ---
Too Often we underestimate the power of a touch, a smile, a kind word, a listening ear, an honest compliment, or the smallest act of caring, all of which have the potential to turn a life around.
Leo Buscaglia
Philosophy of Hospice
---

Picture This
Help sustain the Art Therapy program by purchasing prints of some of the art created by the clients.

Featured Art From the
Art Therapy Program
Art Therapy is a different approach to traditional talk therapy, where participants can use the art process to express thoughts and feelings they may not know how to otherwise express.