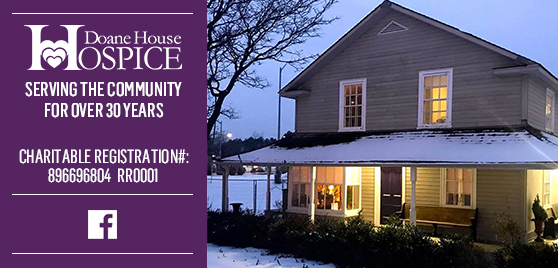 Hope and Healing Through Connection
DHH is a dynamic non-profit organization dedicated to enhancing quality of life through the provision of non-medical support for those affected by or caring for an individual with a life-threatening illness, as well as bereavement support.
---
Welcome to Doane House Hospice
Serving the communities of north Aurora, Bradford, East Gwillimbury and Newmarket.
We are proud to announce that Doane House Hospice has received the 2020 "Spirit of Success" award in the Not-for-Profit category, presented by the East Gwillimbury Chamber of Commerce! We are honoured to be nominated, chosen and recognized for our efforts in support of the East Gwillimbury community.
---
Doane House Hospice Virtual Tour
---
DOANE HOUSE HOSPICE HOURS OF OPERATION.
Monday - Friday 8:30am - 4:30pm
CLOSED: Saturday, Sunday
---
Doane House Hospice promotes living every moment, and offers individuals diagnosed with a life threatening illness, compassion, support and hope.
Our programs and services are designed to support the individual by meeting their emotional, spiritual and physical needs. This gives the individual the ability to make the right decisions for their care, through being able to navigate the system, access the right care at the right time, and help support their family and friends through caregiver relief and bereavement.
Doane House Hospice is a volunteer based organisation and part of an interdisciplinary team that works towards helping our clients live life to the fullest with dignity, hope and comfort. Please click here for a short video on Doane House Hospice.
---
---

Update about Coronavirus (COVID-19) for Hospice Programs
Better Living, Margaret Bahen Hospice and Doane House Hospice have established an emergency management committee and is closely monitoring the COVID-19 situation. We are following the advice of health authorities in order to ensure the safety of our clients, staff, volunteers and visitors.
As a result, Doane House Hospice has been offering a variety of programs and services virtually to our existing clients. This includes 1:1 telephone counseling and wellness checks, as well as on-line programs including yoga, mindfulness, caregiver support groups. Please note, our services are available to all in our community. For more information on how we can support you during these challenging times call 905-967-0259
---
For up-to-date information and resources regarding COVID-19 click this York Region link.
---
Thank you for your ongoing dedication, understanding and cooperation during this time.
---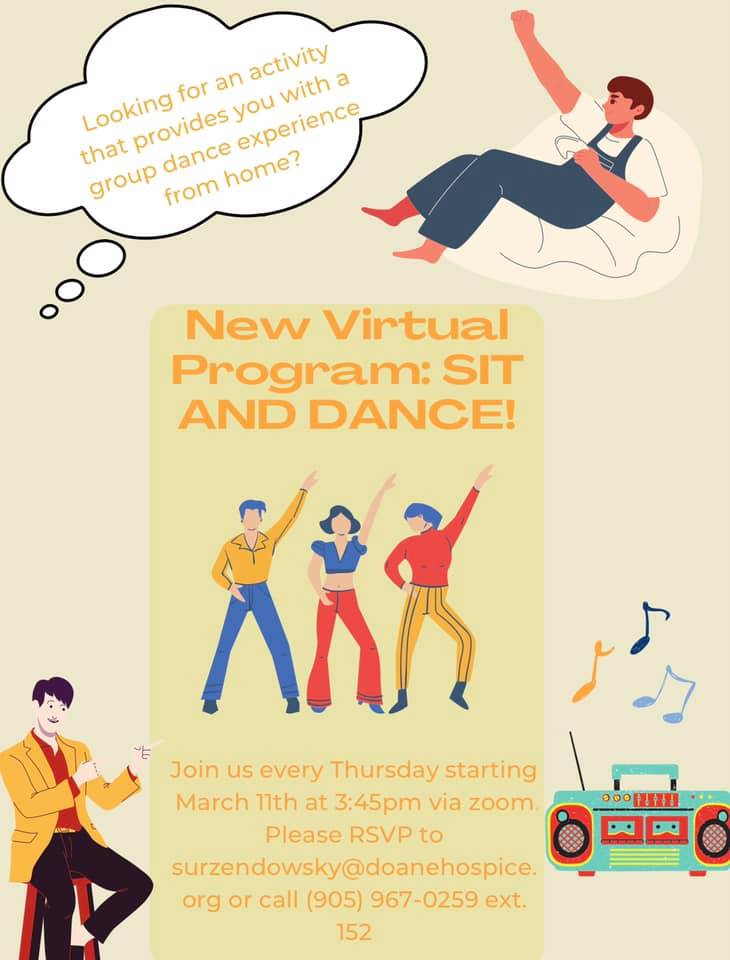 ---
Caregiving for Serious Illness/End-of-Life Telephone-Based Program.
Hospice Palliative Care Ontario (HPCO), in partnership with the Older Adult Centres' Association of Ontario (OACAO) with funding provided by the Government of Ontario, has announced the launch of this pilot program, intended for seniors, caregivers, and hospice volunteers.
Sessions will take place on Tuesdays from 2:00 – 2:40 PM starting January 26th, 2021 and end on March 30th, 2021. Each week discusses different topics and you can join the sessions of interest. Email Marium.Rubab@hpco.ca. Meeting information here:
---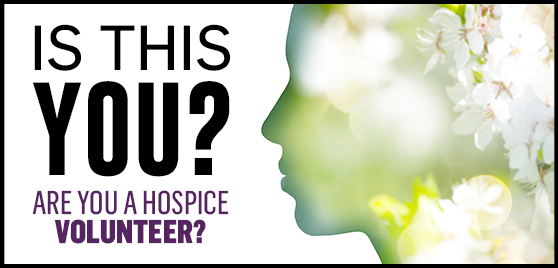 ---
PARKING is available at Doane House Hospice. Our Hospice shares "driveways" with the new York Region Building accessed either from Eagle just west of Yonge or while traveling south on Yonge Street, just north of Eagle Street. Parking for Doane House is located adjacent to the west side of the house.
PEDESTRIAN ACCESS to Doane House Hospice and a PASSENGER DROP-OFF area are also available.
Reminder: The Doane House door is locked during the pandemic. Please knock when you arrive and someone will answer the door.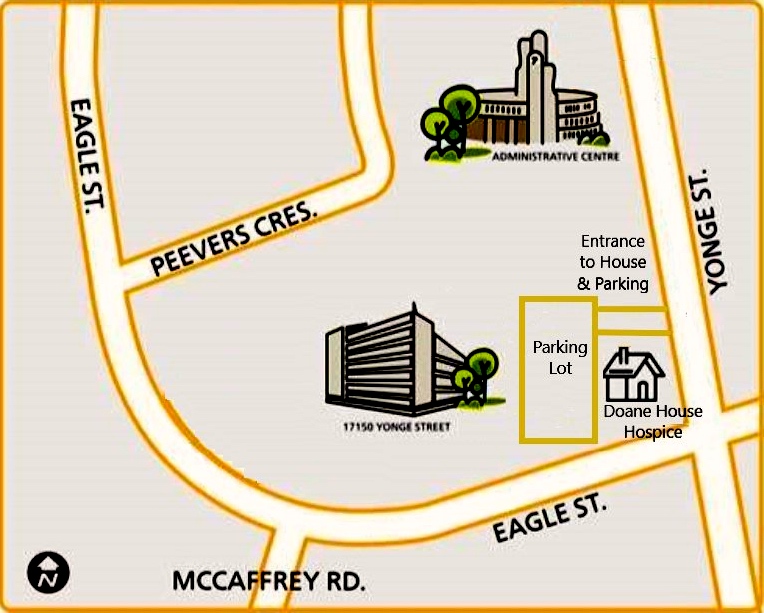 ---
Too Often we underestimate the power of a touch, a smile, a kind word, a listening ear, an honest compliment, or the smallest act of caring, all of which have the potential to turn a life around.
Leo Buscaglia
---
Philosophy of Hospice
---
---

Picture This
Help sustain the Art Therapy program by purchasing prints of some of the art created by the clients.

Featured Art From the
Art Therapy Program
Art Therapy is a different approach to traditional talk therapy, where participants can use the art process to express thoughts and feelings they may not know how to otherwise express.