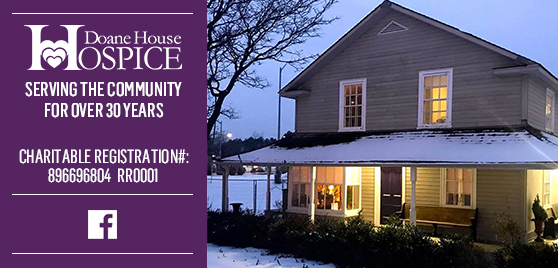 Hope and Healing Through Connection
DHH is a dynamic non-profit organization dedicated to enhancing quality of life through the provision of non-medical support for those affected by or caring for an individual with a life-threatening illness, as well as bereavement support.
---
Welcome to Doane House Hospice
a division of Better Living Health and Community Services
serving the communities of
north Aurora, Bradford, East Gwillimbury and Newmarket.
---
Doane House Hospice promotes living every moment, and offers individuals diagnosed with a life threatening illness, compassion, support and hope.
Our programs and services are designed to support the individual by meeting their emotional, spiritual and physical needs. This gives the individual the ability to make the right decisions for their care, through being able to navigate the system, access the right care at the right time, and help support their family and friends through caregiver relief and bereavement.
Doane House Hospice is a volunteer based organisation and part of an interdisciplinary team that works towards helping our clients live life to the fullest with dignity, hope and comfort.
---
Doane House Hospice Virtual Tour
---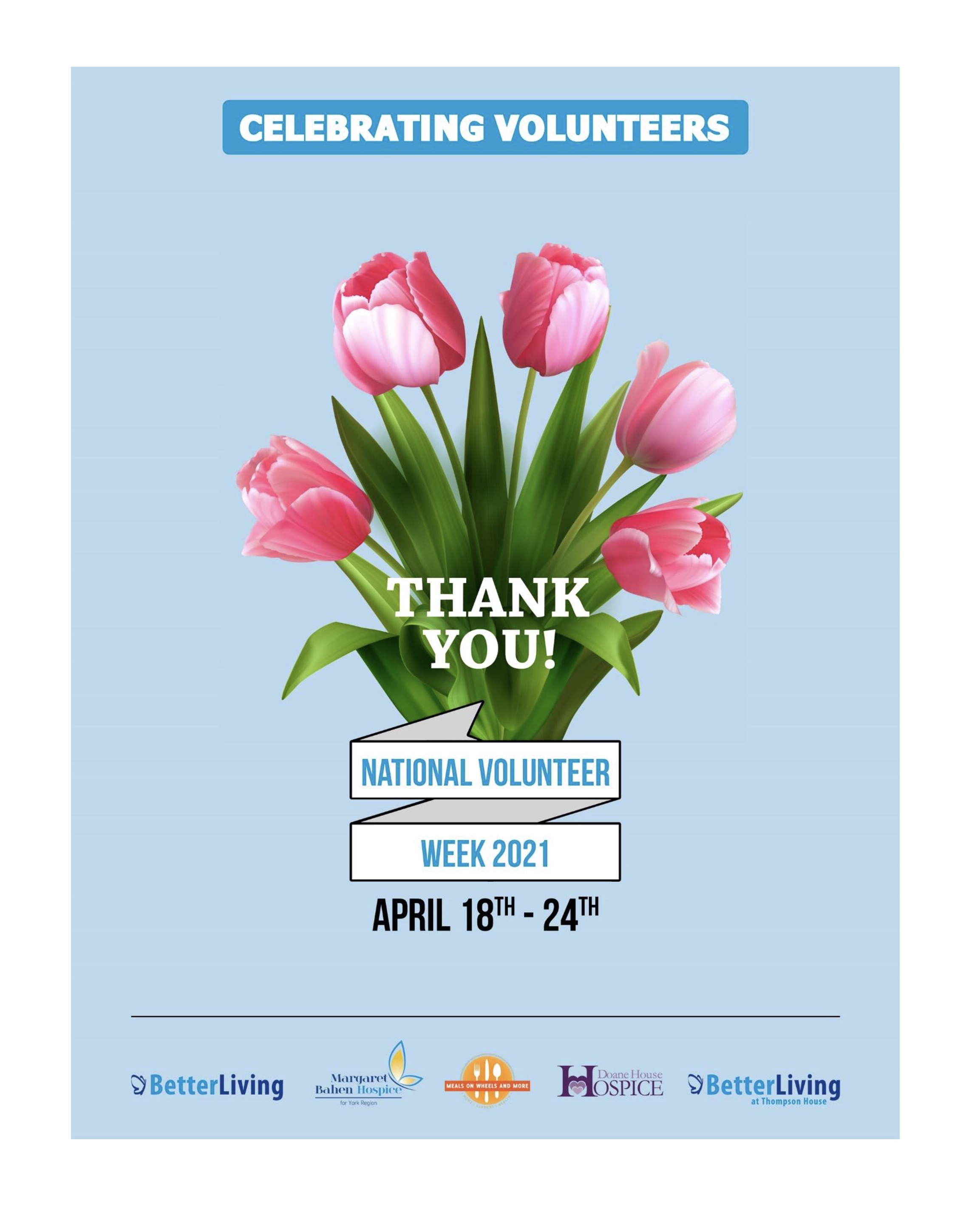 Our Hospice staff wish to thank each and every one of our volunteers for the amazing support they have given to clients, residents, families and staff at both Doane House and Margaret Bahen Hospices throughout this past year. The pandemic has suspended many of our face to face volunteer roles and we are so grateful to our volunteers who have continued to support the Hospices from home or while following strict health protocols on site.

Volunteers have been gardening, providing 1:1 telephone support and/or group virtual visits, making deliveries to clients, creating memory bears, sending messages of hope, sewing gowns and masks for our staff to keep them safe, writing newsletter articles, raising funds, supporting families and staff at the Margaret Bahen Hospice reception, baking for families in the kitchen and so much more. We are also grateful for the volunteers who have stayed connected with us through virtual meetings, educational and wellness virtual events to support their skills, knowledge and well-being.

We wouldn't be able to provide the depth of programs and services without our volunteers– particularly throughout the pandemic. Thanks to all of them!!!"

—Carol Edward, Vice President, Hospice Palliative Care
---
Click on the image for SELF CARE RESOURCES during COVID-19

Update about Coronavirus (COVID-19) for Hospice Programs
Better Living, Margaret Bahen Hospice and Doane House Hospice have established an emergency management committee and is closely monitoring the COVID-19 situation. We are following the advice of health authorities in order to ensure the safety of our clients, staff, volunteers and visitors.
As a result, Doane House Hospice has been offering a variety of programs and services virtually to our existing clients. This includes 1:1 telephone counseling and wellness checks, as well as on-line programs including yoga, mindfulness, caregiver support groups. Please note, our services are available to all in our community. For more information on how we can support you during these challenging times call 905-967-0259
---
For up-to-date information and resources regarding COVID-19 click this York Region link.
---
---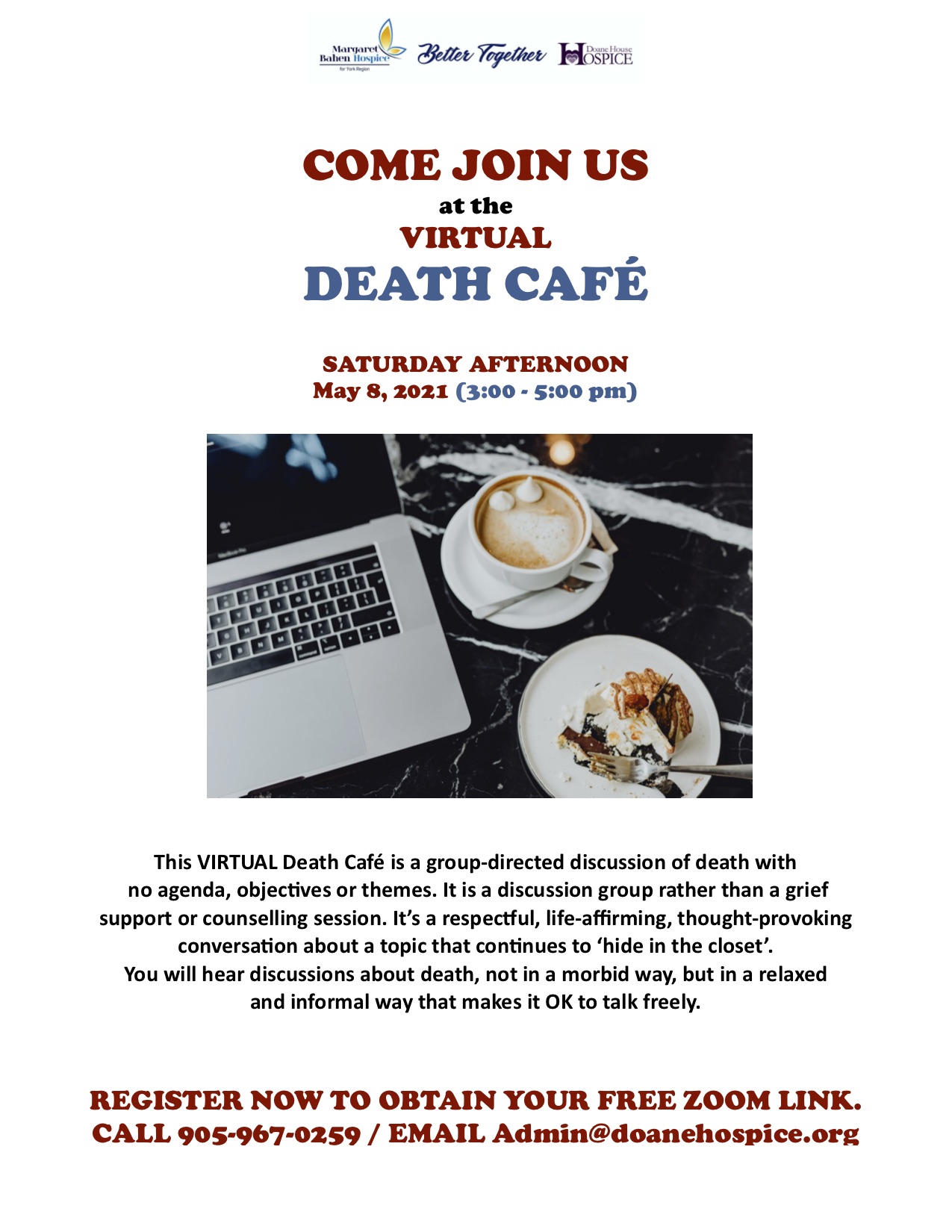 ---
PROGRAM NOTICE: Free (VIRTUAL) Grief Information Sessions.
The second Wednesday evening of each month. 6:30 pm - 7:30 pm.
PROGRAM NOTICE: Evening Bereavement Support Group (8 week - ZOOM)
VIRTUAL Program: SIT and DANCE!
Every Thursday starting at 3:45
---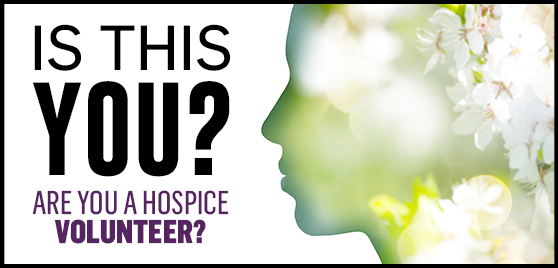 ---
Philosophy of Hospice
---
---

Picture This
Help sustain the Art Therapy program by purchasing prints of some of the art created by the clients.

Featured Art From the
Art Therapy Program
Art Therapy is a different approach to traditional talk therapy, where participants can use the art process to express thoughts and feelings they may not know how to otherwise express.