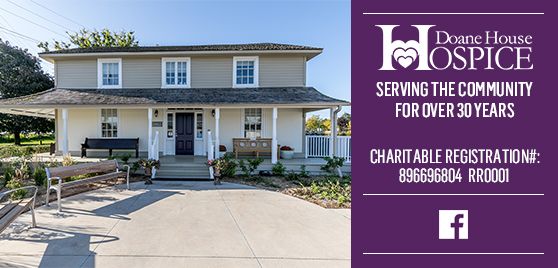 Hope and Healing Through Connection
DHH is a dynamic non-profit organization dedicated to enhancing quality of life through the provision of non-medical support for those affected by or caring for an individual with a life-threatening illness, as well as bereavement support.
Our Funding
DHH is grateful to receive 27% goverment funding through the Local Health Integrated Network (LHIN) via Palcare Network for York Region, and depends on the generousity of the community to help raise the remaining 73% of its operating budget each year.
---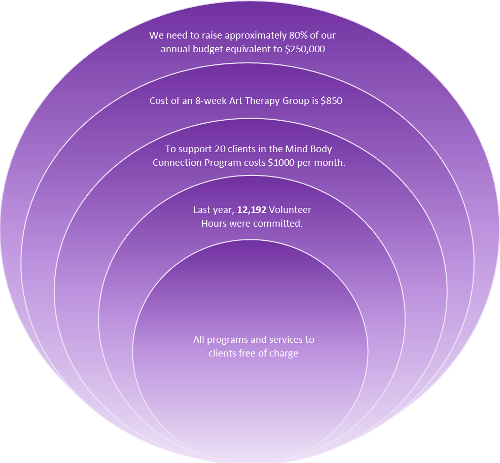 ---
---

Picture This
Help sustain the Art Therapy program by purchasing prints of some of the art created by the clients.

Featured Art From the
Art Therapy Program
Art Therapy is a different approach to traditional talk therapy, where participants can use the art process to express thoughts and feelings they may not know how to otherwise express.