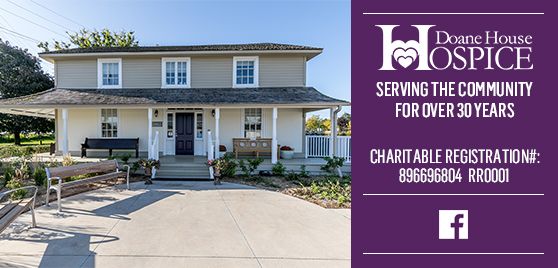 Hope and Healing Through Connection
DHH is a dynamic non-profit organization dedicated to enhancing quality of life through the provision of non-medical support for those affected by or caring for an individual with a life-threatening illness, as well as bereavement support.
---
During this unprecedented time, it is important that all Caregivers reach out for support.
Doane House Hospice is currently offering weekly Caregiver Support sessions via Zoom or 1:1 telephone support.
Registration required.
Please call 905-967-0259 for more information.
---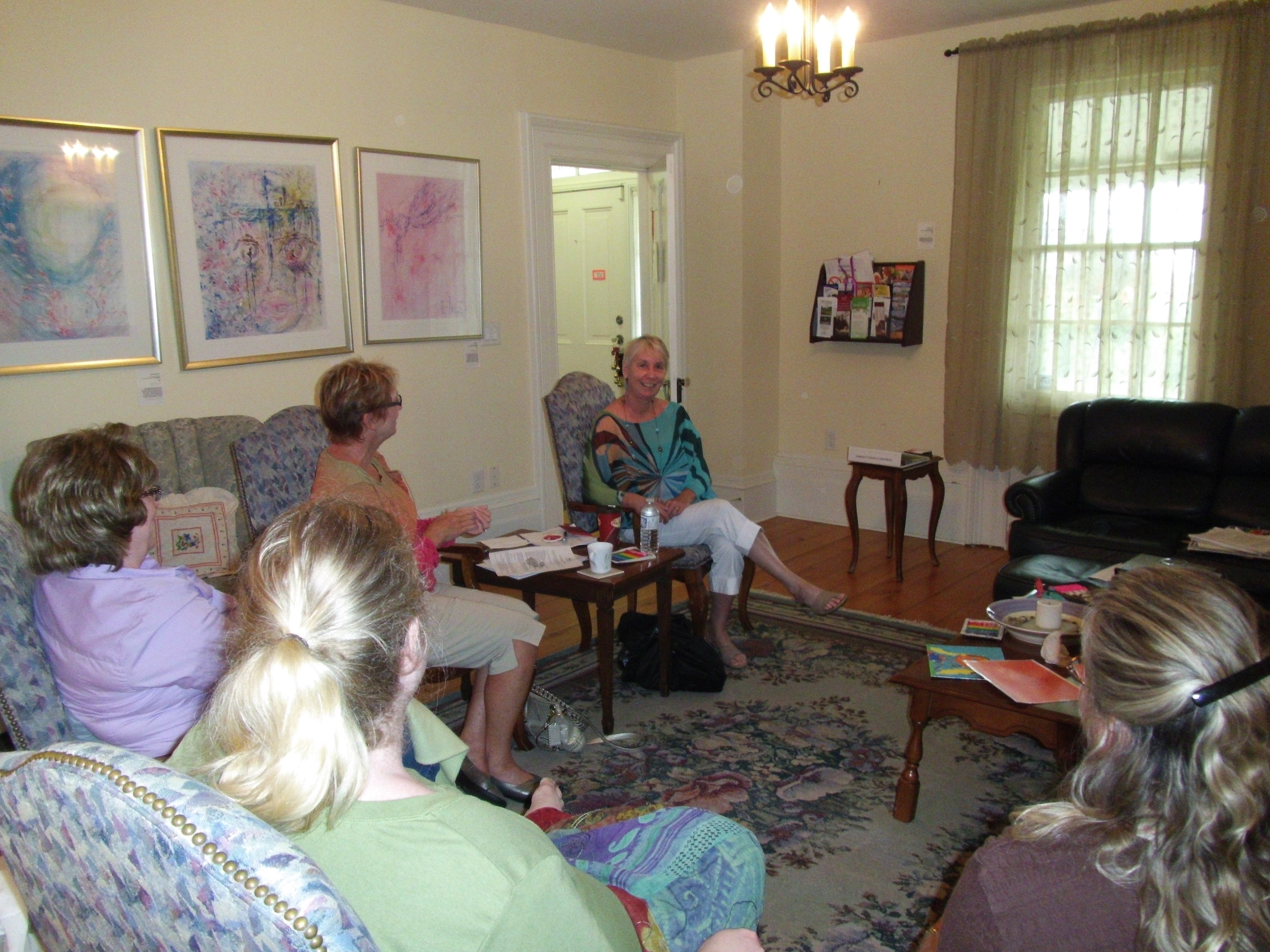 Caregiver Support
In our community, many individuals are providing care and support for a relative or friend yet the needs of the caregivers are often overlooked, even by the caregivers themselves.
The Caregiver Support Program promotes open discussions on the frustrations that accompany care giving, but more importantly, the opportunity to identify skills and activities caregivers can develop to improve their level of support and strategies to manage stress in order to prevent 'burnout'.
Participation is by registration.
1:1 Caregiver Support offered.

Our evening onging group meets for one hour and a half hours on Wednesday evenings - 7-8:30pm

Yoga - Mondays from 10:30 - 11:30am

The groups explore common experiences in being the primary caregiver. Support is available from experienced facilitators, staff and other community resources.

Please click here for a short video on the benefits of the Caregiver Support Group.

Art Therapy for Caregivers
Call to register. 905 967 0259
Registration required: Yes
Contact: Susanne Urzendowsky, MSW, RSW - 905 967 0259
---
Caregiver
---
---

Picture This
Help sustain the Art Therapy program by purchasing prints of some of the art created by the clients.

Featured Art From the
Art Therapy Program
Art Therapy is a different approach to traditional talk therapy, where participants can use the art process to express thoughts and feelings they may not know how to otherwise express.