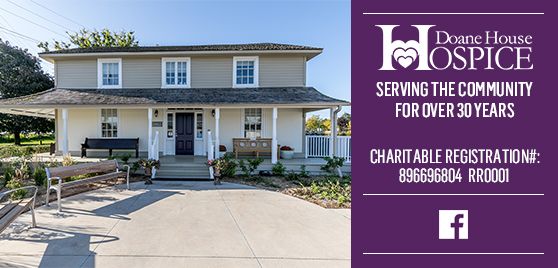 Hope and Healing Through Connection
DHH is a dynamic non-profit organization dedicated to enhancing quality of life through the provision of non-medical support for those affected by or caring for an individual with a life-threatening illness, as well as bereavement support.
Board of Directors
While we are in transition with the merger of Doane House Hospice and Better Living Health and Community Services, the Board has reduced to 3 individuals.
President
Scott Allan - VP Apple Self Storage
Kerry Hobbs - Manager, Housing Strategy & Program Delivery, Regional Municipality of York
Member at Large
Lisa Wood - Choices Coordinator - Canadian Mental Health Association - York and South Simcoe
---
---

Picture This
Help sustain the Art Therapy program by purchasing prints of some of the art created by the clients.

Featured Art From the
Art Therapy Program
Art Therapy is a different approach to traditional talk therapy, where participants can use the art process to express thoughts and feelings they may not know how to otherwise express.