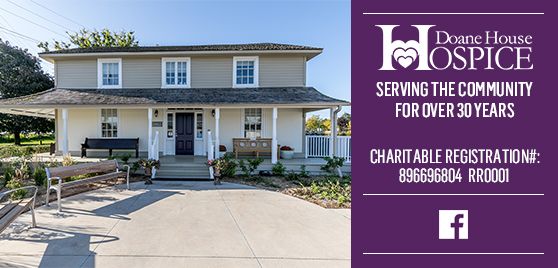 Hope and Healing Through Connection
DHH is a dynamic non-profit organization dedicated to enhancing quality of life through the provision of non-medical support for those affected by or caring for an individual with a life-threatening illness, as well as bereavement support.
Bereavement Program
This program provides individual and group support in a safe and nurturing environment for family members or friends who are trying to cope with the illness or loss of a loved one.
The staff and trained volunteers in the Bereavement Program help individuals deal with grief that often manifests itself as sadness, guilt, frustration and anger. Whether individuals work alone or in a group, clients can share feelings of loss, or share the understanding, communication and healing process with family members. Please click here for a short video from one of our bereavement clients.
The Bereavement Program offers a variety of formats, including:
Individual Bereavement Support:

One-to-one support is available onsite for bereaved clients and caregivers.

Day Time Bereavement Support Group:

Available for all registered clients onsite.

Evening Bereavement Support Group:

Available for all registered clients onsite. Call for more infomation.

Walk and Talk:

Is an ongoing bereavement support program. Clients and volunteers meet every Wednesday morning at Fairy Lake in Newmarket for a therapeutic walking session. Coffee afterwards optional.

The Art Therapy Program:

Is offered to children, teens, and adults in individual and group settings. This healing modality provides support for newly diagnosed and palliative clients, caregivers, bereaved clients, and those experiencing anticipatory grief.

Bereavement Correspondence Program:

DHH mails or emails families information packages about the grief journey on a monthly basis for a one year period.

You are not alone:

Anticapatory grief and bereavement offered to York Regional District School Board in their facilities.
---
Bingo World Newmarket

Doane House Hospice a division of Better Living Health and Community Services, wishes to thank Bingo World Newmarket; for supporting in part, the Art Therapy & Bereavement Programs.
Please click the graphic for more information.


Memory Bear Leaflet

Doane House Hospice's Memory Bears involves making beautiful keepsake teddy bears out of cherished clothing.
Please click the graphic for more information.
---
Talking about Bereavement
" frameborder="0" allowfullscreen>
---
---

Picture This
Help sustain the Art Therapy program by purchasing prints of some of the art created by the clients.

Featured Art From the
Art Therapy Program
Art Therapy is a different approach to traditional talk therapy, where participants can use the art process to express thoughts and feelings they may not know how to otherwise express.