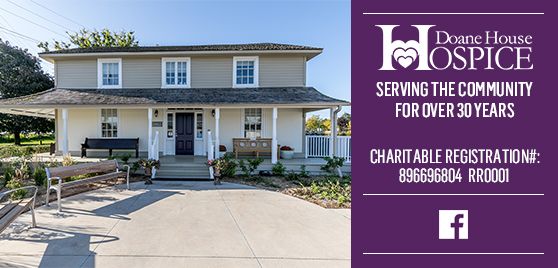 Hope and Healing Through Connection
DHH is a dynamic non-profit organization dedicated to enhancing quality of life through the provision of non-medical support for those affected by or caring for an individual with a life-threatening illness, as well as bereavement support.
What is Art Therapy?
It is a privilege to witness how imagery gives shape and understanding to the unique and inspiring stories told by our Hospice families. - Art Therapist
| | |
| --- | --- |
| | |
We use a non-directive approach to art therapy. Virtually all of the art created in the Art Therapy Program is created using a spontaneous approach. Clients use simple nurturing materials such as clay, paint, and oil and chalk pastels, the joys of our childhood. Despite the serious nature of grief and loss, playfulness and creativity are keys in the art therapy process. No art experience is necessary (stick figures are welcome).
Individual and group sessions are available for participants from tots to seniors, with Programs for Newly Diagnosed, Caregiver, and Bereaved clients. Traditional talk therapy support is also available in the Adult Caregiver and Bereavement Programs.
Our professionally trained Art Therapists, work with participants in sessions that are typically 30-60 minutes in length. They have a deep understanding of interdisciplinary and creative processes in the fields of art, psychology, and music. It is always an honour to support and guide Hospice families through the Art Therapy process as they share their hopes, dreams, struggles, and losses.
- Art Therapy Department of DHH
---
Sponsored in part by Bingo World Newmarket
---
Registration required: Yes
Time: By appointment
Contact: Jean Anderton. Administrative Coordinator
Tel: 905-967-0259 (ext. 101)
---
Talking about Art Therapy
---

Picture This
Help sustain the Art Therapy program by purchasing prints of some of the art created by the clients.

Featured Art From the
Art Therapy Program
Art Therapy is a different approach to traditional talk therapy, where participants can use the art process to express thoughts and feelings they may not know how to otherwise express.