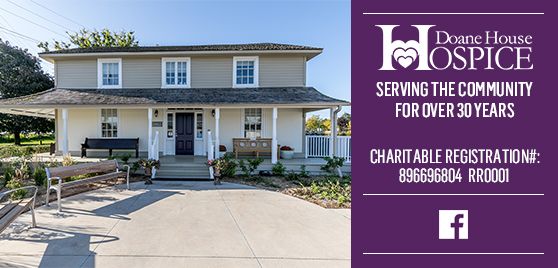 Hope and Healing Through Connection
DHH is a dynamic non-profit organization dedicated to enhancing quality of life through the provision of non-medical support for those affected by or caring for an individual with a life-threatening illness, as well as bereavement support.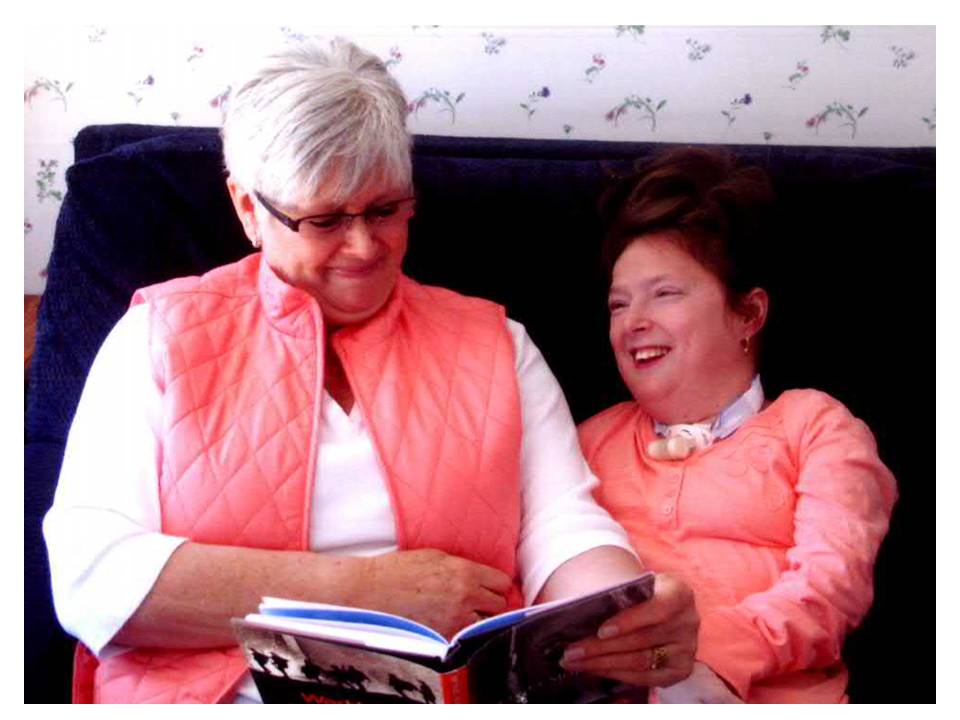 Visiting Volunteers
Visiting Volunteers do make a difference! They provide valuable support for individuals and their families and more importantly, bring a little humanity to the client's world. Volunteers are involved in this program because they care.
Volunteers visit clients in their homes, offering companionship and practical support as well as short-term relief for their caregivers. Our volunteers are there to listen without judgment and with compassion and offer practical help with day-to-day needs such as shopping, appointments and outings.
Each individual is assessed by our Client Services Coordinator and matched with an appropriate Volunteer who works with our professional staff to ensure the clients and their families receive the highest quality care.
Anyone living with a life-threatening illness, for which the primary treatment goal is quality of life, is eligible for our Visiting Volunteer Program.
Time:

Based on individual needs


Registration required:

Yes
Contact:

Susanne Urzendowsky MSW, RSW

-

905-967-0259
---
Visiting Volunteer
---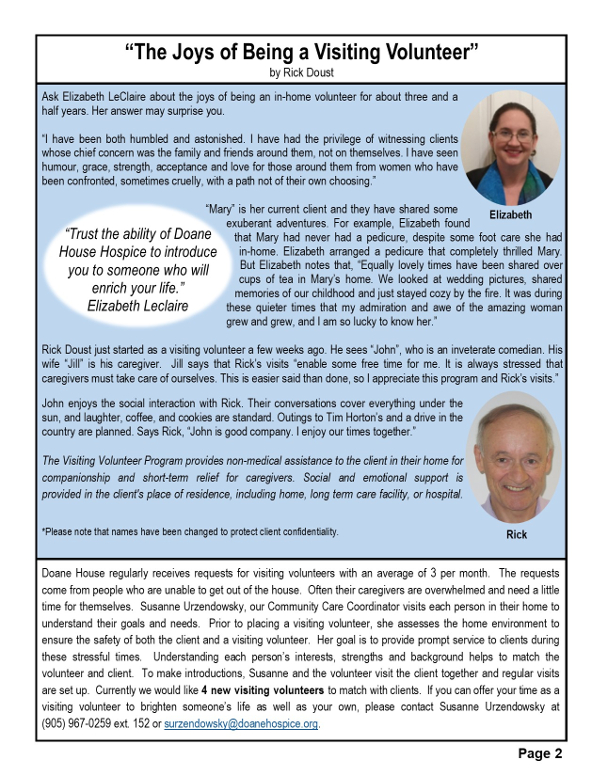 ---

Picture This
Help sustain the Art Therapy program by purchasing prints of some of the art created by the clients.

Featured Art From the
Art Therapy Program
Art Therapy is a different approach to traditional talk therapy, where participants can use the art process to express thoughts and feelings they may not know how to otherwise express.