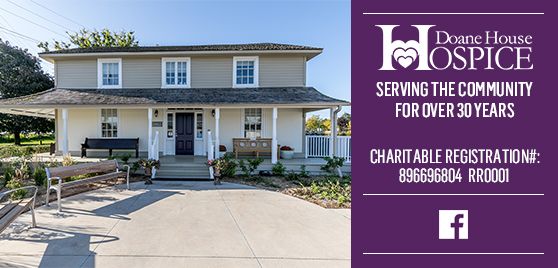 Hope and Healing Through Connection
DHH is a dynamic non-profit organization dedicated to enhancing quality of life through the provision of non-medical support for those affected by or caring for an individual with a life-threatening illness, as well as bereavement support.
In-Kind Donations
This is a great oppotunity for businessess and companies to not only help a charity out but get recognition while highlighting your business.
By donating new items that can be used in silent auctions, raffles, at events is a great way to generate funds and highlight your business.
By donating products that can be used in programs, i.e art supplies, cleaning supplies, yoga mats, snacks, coffee, tea, kleenex tissues etc.
By donating products to support Doane House Hospice, i.e paint, carpets etc.
Are you a restaurant, LTC, retirement home: have you considered donating lunch once a month for 20 individuals who attend our weekly Oasis Program.
---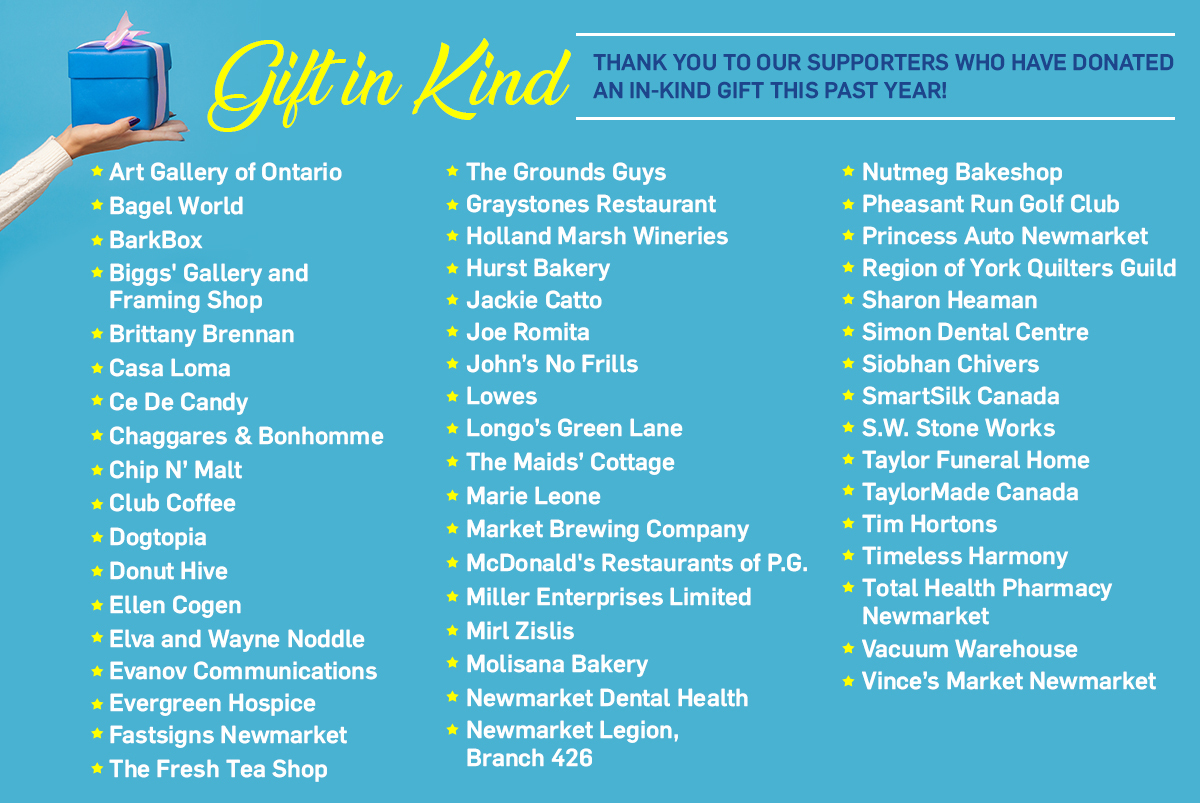 ---

Picture This
Help sustain the Art Therapy program by purchasing prints of some of the art created by the clients.

Featured Art From the
Art Therapy Program
Art Therapy is a different approach to traditional talk therapy, where participants can use the art process to express thoughts and feelings they may not know how to otherwise express.