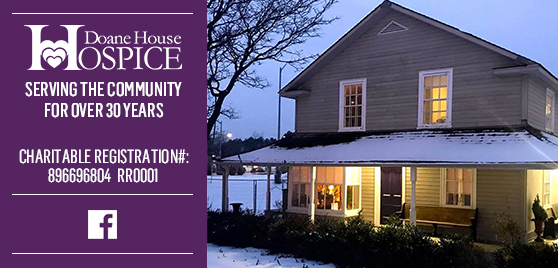 Hope and Healing Through Connection
DHH is a dynamic non-profit organization dedicated to enhancing quality of life through the provision of non-medical support for those affected by or caring for an individual with a life-threatening illness, as well as bereavement support.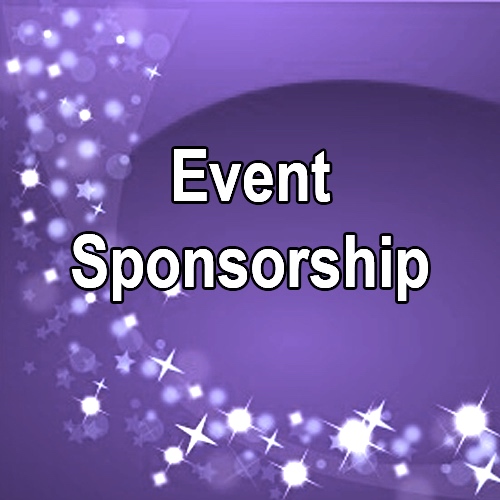 ---
Virtual Hike For Hospice

Join us for our Virtual Hike For Hospice, May 21st-31st, 2021
Presented By Bazil Developments INC.
Create or join a team and get active for a minimum of 30 minutes from
May 21st – May 31st, 2021.
Participate in our Virtual Hike for Hospice 2021 to honour a loved one
by hiking in their honour, while involving your friends and family, and show your
support for the important programs and services offered
through your local hospice.
---
Our sincere THANKS to these GREAT 2020 HOSPICE ACTIVITY CHALLENGE Sponsors!
---
TEE OFF for HOSPICE 2021 - Thursday, June 17th

Join us on June 17th at Pheasant Run Golf Club and receive your tee time for 18-holes of golf, including a power cart, and a complimentary lunch. We are also offering our bonus voucher package that allows you to golf at Pheasant Run Golf Club on a day that works for you throughout the 2021 golf season.
---
Our sincere THANKS to these TEE OFF for HOSPICE 2020 #GolfYourWay Sponsors!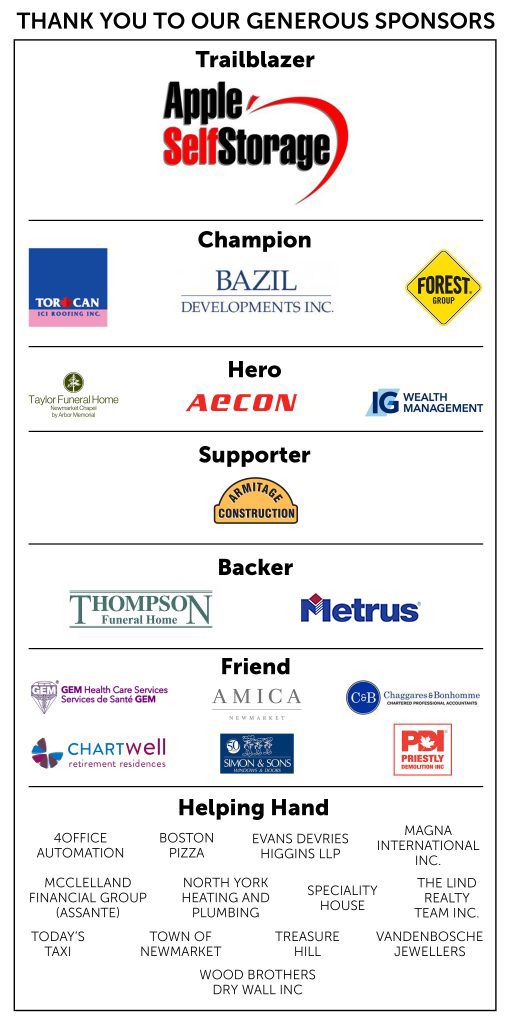 ---

Picture This
Help sustain the Art Therapy program by purchasing prints of some of the art created by the clients.

Featured Art From the
Art Therapy Program
Art Therapy is a different approach to traditional talk therapy, where participants can use the art process to express thoughts and feelings they may not know how to otherwise express.