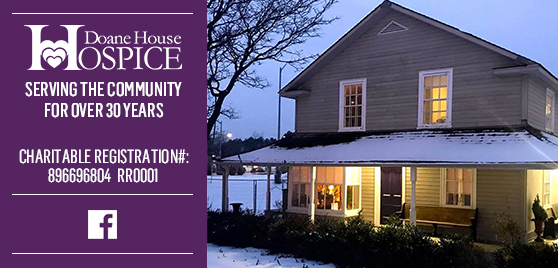 Hope and Healing Through Connection
DHH is a dynamic non-profit organization dedicated to enhancing quality of life through the provision of non-medical support for those affected by or caring for an individual with a life-threatening illness, as well as bereavement support.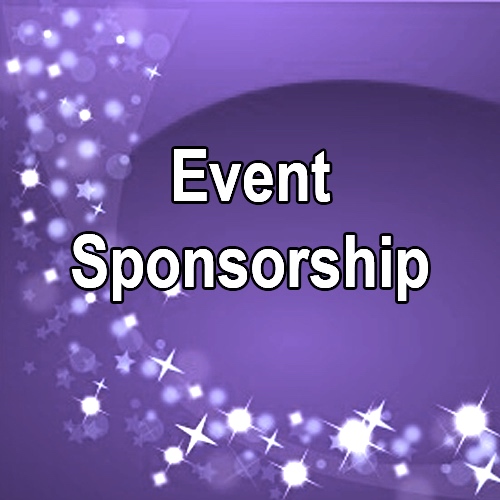 ---
THE GREAT 2020 HOSPICE ACTIVITY CHALLENGE (Virtual!)

We are pleased to announce The Great 2020 Hospice Activity Challenge!
This is a virtual event that encourages you to employ physical distancing while doing something that keeps you active! Its also a wonderful way to support our work and ensure that there continues to be no cost to our clients, residents or their families.
To learn more and get started, click the image to get started!

Our sincere THANKS to these GREAT 2020 HOSPICE ACTIVITY CHALLENGE Sponsors!
---
TEE OFF for HOSPICE 2020 - #GolfYourWay

Since our world has changed with COVID-19, we have reinvented our annual golf tournament. With this year's #GolfYourWay, you register with us for the event and receive a golf voucher which includes 18 holes of golf, a golf cart, and a bistro lunch! BUT... the date and time is when you and your friends choose to play. Register Now!
Click on the image for more information about the event and the benefits for you and/or your company as you help make a difference for our hospice programs and services. Information includes: how you can be Sponsor (at different Support Level options) and how to register.


---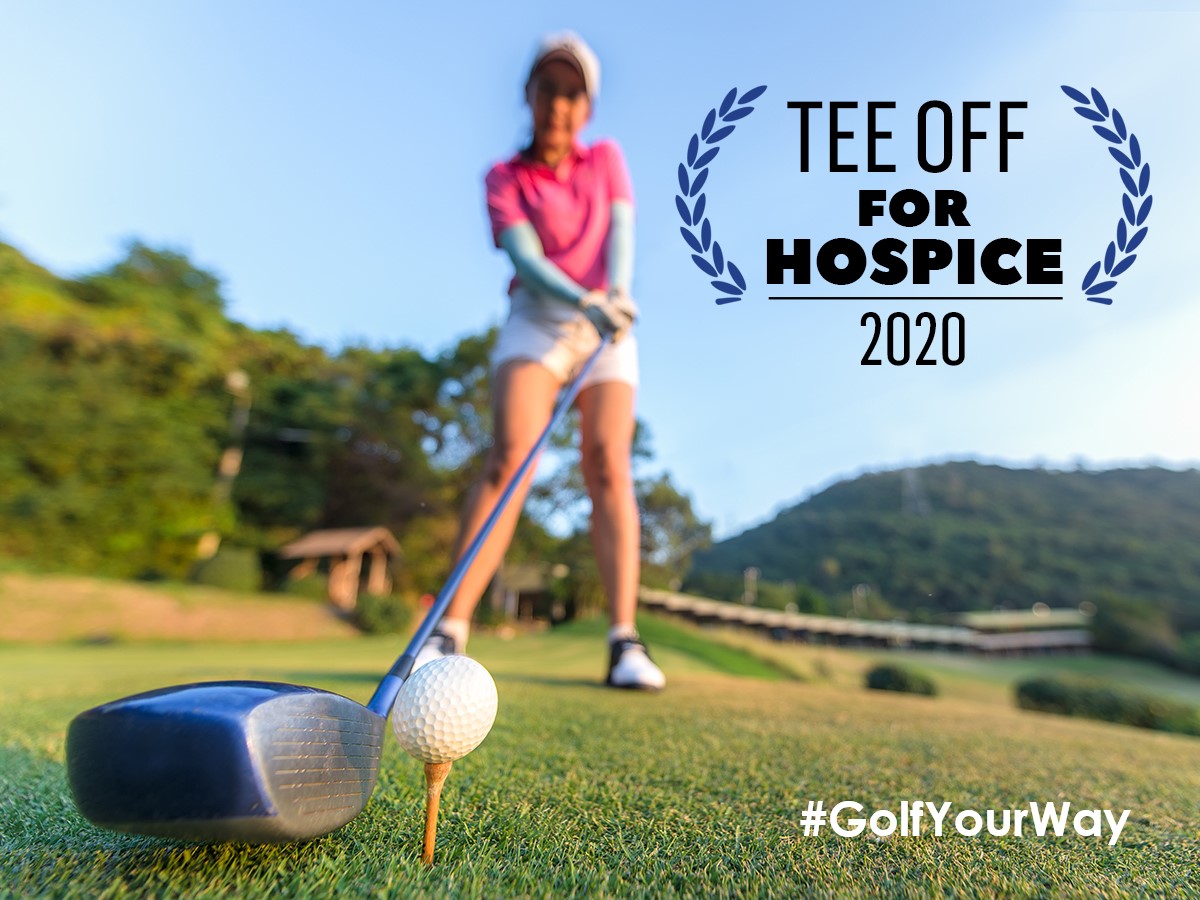 Read our #GolfYourWay SPONSORSHIP and REGISTRATION PACKAGE by clicking the image
Our sincere THANKS to these TEE OFF for HOSPICE 2020 #GolfYourWay Sponsors!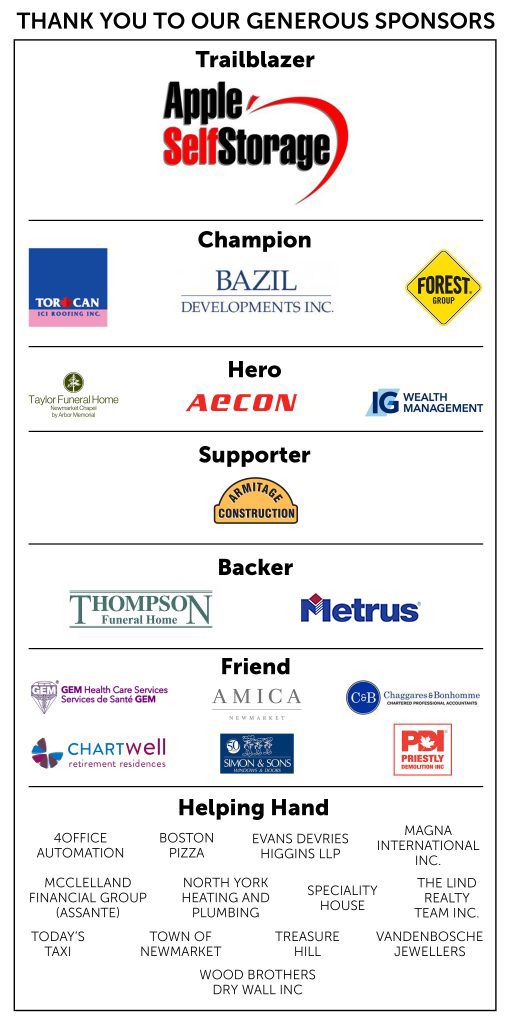 ---

Picture This
Help sustain the Art Therapy program by purchasing prints of some of the art created by the clients.

Featured Art From the
Art Therapy Program
Art Therapy is a different approach to traditional talk therapy, where participants can use the art process to express thoughts and feelings they may not know how to otherwise express.