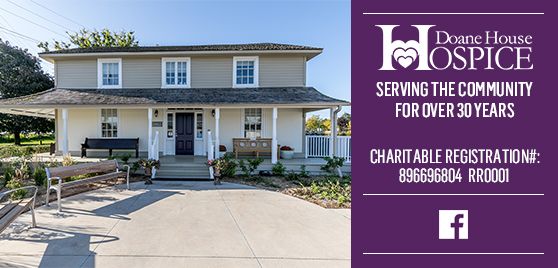 Hope and Healing Through Connection
DHH is a dynamic non-profit organization dedicated to enhancing quality of life through the provision of non-medical support for those affected by or caring for an individual with a life-threatening illness, as well as bereavement support.
Job Opportunities
---
We are now hiring for Margaret Bahen Hospice and Doane House Hospice located in Newmarket.
Home Maintenance Work - Part Time
Registered Nurse - Permanent Full Time
Education and Training Specialist - Permanent Part Time
For more information and a list of the available positions please see below.
---
Student Placement Opportunities:
Doane House Hospice believes in sharing knowledge, and what a better way than to offer student placements. We have been doing this over many years with students coming from:
York University
TATI ( Toronto Art Therapy Institute).
If you are interested please send your CV and a cover letter to :
---
---

Picture This
Help sustain the Art Therapy program by purchasing prints of some of the art created by the clients.

Featured Art From the
Art Therapy Program
Art Therapy is a different approach to traditional talk therapy, where participants can use the art process to express thoughts and feelings they may not know how to otherwise express.