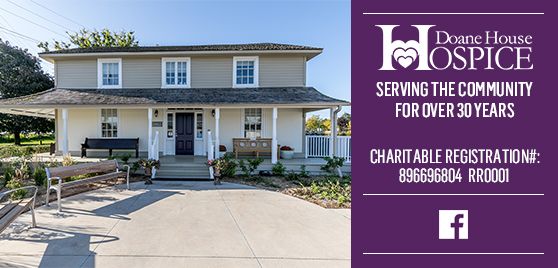 Hope and Healing Through Connection
DHH is a dynamic non-profit organization dedicated to enhancing quality of life through the provision of non-medical support for those affected by or caring for an individual with a life-threatening illness, as well as bereavement support.
Articles
---
We are grateful for this article in about the history of our beautiful heritage house! (Newmarket.ca - Sept. 24th, 2022). Thanks historian Richard MacLeod for creating awareness and sharing your reasons for being an advocate of "the re-purposing of historic buildings to preserve and give them new life." We wholeheartedly agree! ...

"The Doane House Hospice is an excellent example of how this can be done, benefiting the community at large."
Read more about Doane's history by clicking the "About Us" tab.
---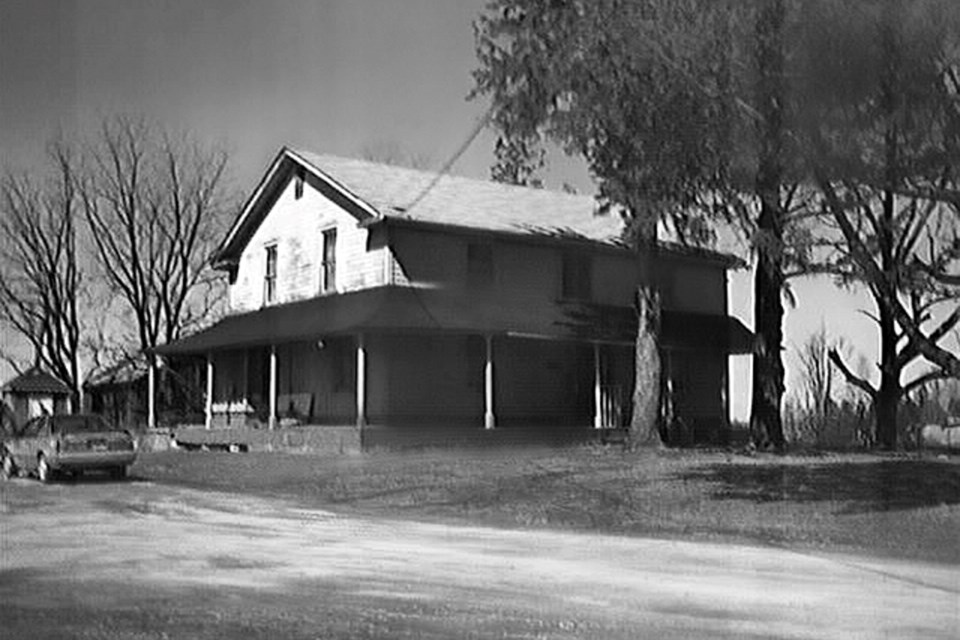 ---

Picture This
Help sustain the Art Therapy program by purchasing prints of some of the art created by the clients.

Featured Art From the
Art Therapy Program
Art Therapy is a different approach to traditional talk therapy, where participants can use the art process to express thoughts and feelings they may not know how to otherwise express.