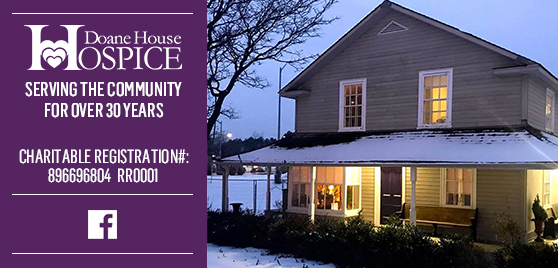 Hope and Healing Through Connection
DHH is a dynamic non-profit organization dedicated to enhancing quality of life through the provision of non-medical support for those affected by or caring for an individual with a life-threatening illness, as well as bereavement support.
Articles
---
"Leamington's New Satellite Hospice 'A Gift for the Entire Community by the Entire Community."
Great news -- wonderful read!
http://windsorstar.com/news/local-news/leamingtons-new-satellite-hospice-a-gift-for-the-entire-community-by-the-entire-community
---
We wish to express our deep sadness at the loss of one of Canada's heroes in palliative care. Larry Librach's vision, leadership, and passion in advancing the field of palliative care is a true legacy; one that will live on and continue to benefit many Canadians to come. Please visit the Temmy Latner Center for Palliative Care site for a complete overview of Larry's significant accomplishments.
One of Larry's last contributions was a candid video interview on May 23, 2013 about his own personal experience facing a life-threatening illness. Please take a moment to listen.
http://www.partnershipagainstcancer.ca/2013/08/16/larrylibrach/
Taken from the Partnership against Cancer website.
---

Picture This
Help sustain the Art Therapy program by purchasing prints of some of the art created by the clients.

Featured Art From the
Art Therapy Program
Art Therapy is a different approach to traditional talk therapy, where participants can use the art process to express thoughts and feelings they may not know how to otherwise express.