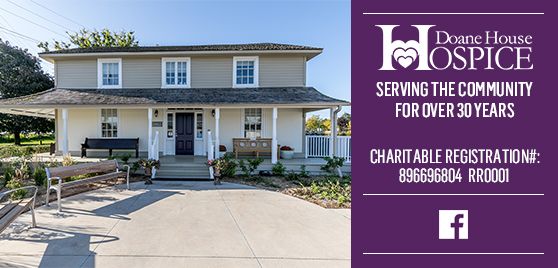 Hope and Healing Through Connection
DHH is a dynamic non-profit organization dedicated to enhancing quality of life through the provision of non-medical support for those affected by or caring for an individual with a life-threatening illness, as well as bereavement support.
Art Therapy Programs
"It is something to be able to paint a particular picture, or to carve a statue, and so to make a few objects beautiful; but it is far more glorious to carve and paint the very atmosphere and medium through which we look, which morally we can do. To affect the quality of the day - that is the highest of arts." –– Henry David Thoreau
---
Anticipatory Grief

This addresses the emotional phenomenon called anticipatory grief, a grief reaction that occurs in anticipation of an impending death. These programs allow children and adults the opportunity to prepare for the reality of the loss.

Bereaved

After the loss of a loved one, there may be many intense feelings such as hopelessness, guilt, anger, or a sense of abandonment. Spontaneous art making allows for a visceral expression of feelings that cannot be expressed in words. For: Tots, Children, Teens, Adults, Seniors

Caregiver

Many families visiting the hospice for the first time are drawn to this image, created by a caregiver. It has enabled so many other caregivers to begin a conversation about their loved one, despite the tears it provokes.


Newly Diagnosed

Art therapy is often used to promote physical healing and to give meaning to life following a difficult medical diagnosis, trauma to the body, or aggressive medical treatment such as surgery, chemotherapy or radiation.

Tot Art Therapy Program

Many more young families facing life-threatening illnesses are being referred to the Hospice. Our Tot Art Therapy Program supports children ages 2-5 and offers anticipatory grief and bereavement support.

Teen Art Therapy Program

Art Therapy allow teens to address their fears and anxieties when a parent faces a life-threatening illness. Adolescence is a time of rapid changes which can cause disorganized and confusing feelings...
---
Registration required: Yes
Time: By appointment
Contact: Administrative Coordinator
Tel: 905-967-0259 (ext. 154)
---

Picture This
Help sustain the Art Therapy program by purchasing prints of some of the art created by the clients.

Featured Art From the
Art Therapy Program
Art Therapy is a different approach to traditional talk therapy, where participants can use the art process to express thoughts and feelings they may not know how to otherwise express.