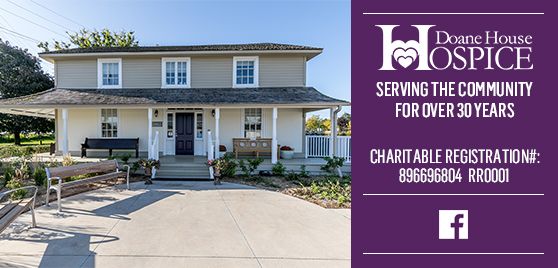 Hope and Healing Through Connection
DHH is a dynamic non-profit organization dedicated to enhancing quality of life through the provision of non-medical support for those affected by or caring for an individual with a life-threatening illness, as well as bereavement support.
Teen Art Therapy Program
Art therapy allow teens to address their fears and anxieties when a parent faces a life-threatening illness. Adolescence is a time of rapid changes which can cause disorganized and confusing feelings. Teens may suffer from a variety of issues such as depression, problems with impulse control, and the redefining of their role in the family. Art therapy offers a safe way to deal with such transformations as well as the opportunity to honour the special memories of their loved one.
---
---
---

Picture This
Help sustain the Art Therapy program by purchasing prints of some of the art created by the clients.

Featured Art From the
Art Therapy Program
Art Therapy is a different approach to traditional talk therapy, where participants can use the art process to express thoughts and feelings they may not know how to otherwise express.