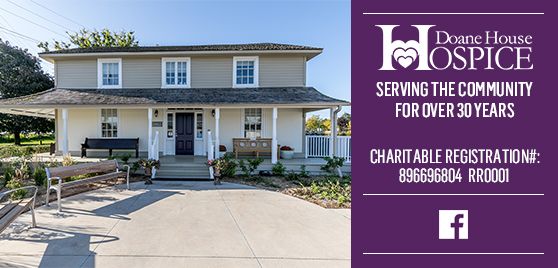 Hope and Healing Through Connection
DHH is a dynamic non-profit organization dedicated to enhancing quality of life through the provision of non-medical support for those affected by or caring for an individual with a life-threatening illness, as well as bereavement support.
Caregiver Art Therapy
Many families visiting the hospice for the first time are drawn to this image, created by a caregiver. It has enabled so many other caregivers to begin a conversation about their loved one, despite the tears it provokes.
---
---
The difficult emotions and decisions that a caregiver must face are often expressed through the medium of clay. Clay is a wonderfully raw, yet forgiving medium, and the energy it takes to manipulate it often helps to reduce tension and anxiety. It is delightful when a client suddenly "sees" something in their sculpture that is an unexpected expression of their reality. Paint and chalk pastels also allow caregivers to honour the lives of their loved one and to portray the subtle and complex changes that affect a family impacted by a life-threatening illness.
---
Upcoming Caregiver Art Therapy Program for September-October 2016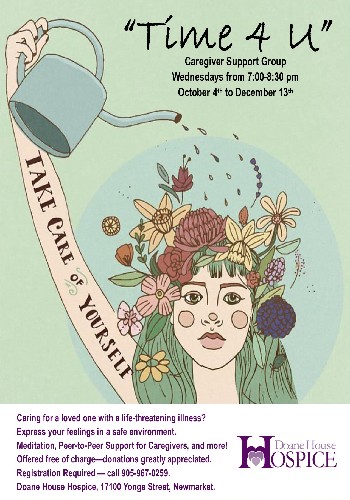 ---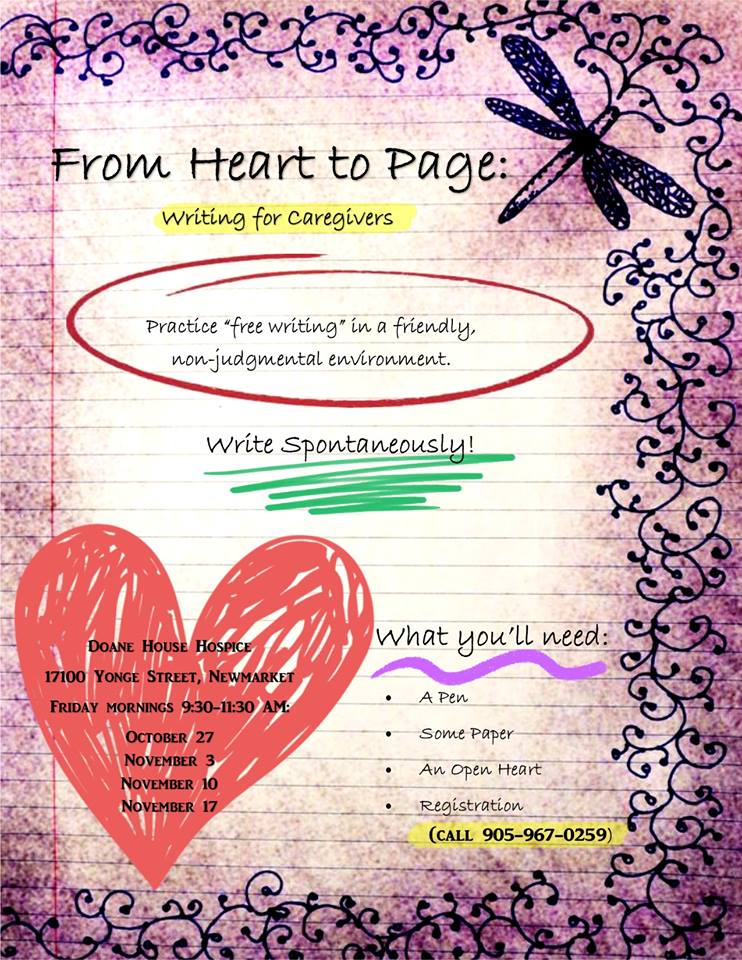 ---

Picture This
Help sustain the Art Therapy program by purchasing prints of some of the art created by the clients.

Featured Art From the
Art Therapy Program
Art Therapy is a different approach to traditional talk therapy, where participants can use the art process to express thoughts and feelings they may not know how to otherwise express.