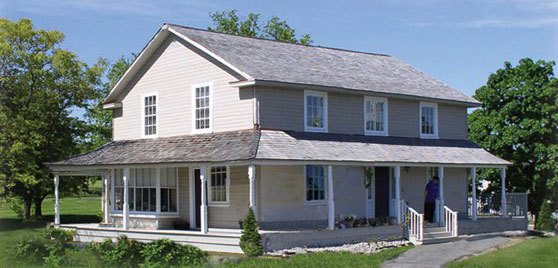 Hope and Healing Through Connection
DHH is a dynamic non-profit organization dedicated to enhancing quality of life through the provision of non-medical support for those affected by or caring for an individual with a life-threatening illness, as well as bereavement support.
Upcoming Events
Please contact Doane House Hospice at 905-967-0259 for details or ticket information regarding any of our events.
---
Magna Hoedown 2017 - September 15-16!

Doane House Hospice is thrilled to be one of the recipients of the Magna Hoedown this year! With great music, awesome food, and fun folks present, it's going to be a weekend you won't want to miss. The Hoedown Showdown has 40 talented contestants going head to head to win the show! Buy some raffle tickets (3 for $20, or 15 for $100) and win up to $100,000 in prizes! There is seriously so much going on this weekend, and it's all benefiting 20 great local charities. Call 905-967-0259 to ask how you can support us, or click this photo to buy your tickets online! Yeehaw!
---

Picture This
Help sustain the Art Therapy program by purchasing prints of some of the art created by the clients.

Featured Art From the
Art Therapy Program
Art Therapy is a different approach to traditional talk therapy, where participants can use the art process to express thoughts and feelings they may not know how to otherwise express.