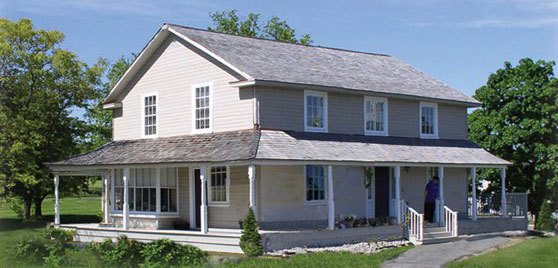 Hope and Healing Through Connection
DHH is a dynamic non-profit organization dedicated to enhancing quality of life through the provision of non-medical support for those affected by or caring for an individual with a life-threatening illness, as well as bereavement support.
Third Party Events
---
Third Party Events are those created, managed and run by various businesses, individuals, groups and service clubs for the benefit of Doane House Hospice.
Holding a third party event is a wonderful way to show your support for compassionate hospice care in your community. Ideas include golf tournaments, raffles, walk-a-thons, car washes, BBQ's, to name just a few.
Please contact Juliet Irish, Executive Director at (905) 967-0259 if you are interested in holding a Third Party Event for Doane House Hospice.
Raising funds to support these programs is vital to those who rely on us to help them through the challenges of living with life-threatening illnesses, or bearevement. And we can't do it without you.
---
---
The Region of York Quilters Guild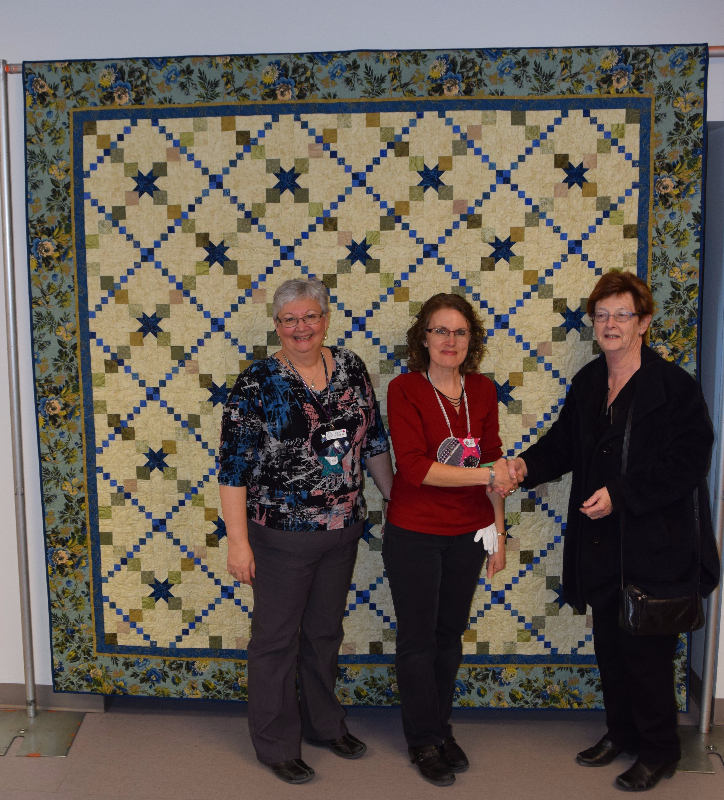 The Region of York Quilters Guild is a non-profit organization whose aim is to bring quilters of the region together, to share knowledge of quilting, to encourage the development of old and new skills, and to expand our interests into the community.

Their members are diverse and dedicated, possessing a broad spectrum of skills. Some members are new to the art of quilt making while others are nationally or internationally acclaimed quilt masters. All members enjoy working in traditional or contemporary design, using a variety of hand and machine techniques, old and new, from simple to challenging. Guild members meet regularly with a view towards sharing their experiences and skills with one another.

Meetings are held on the fourth Wednesday of the month at the Newmarket Community Centre, 200 Doug Duncan Drive, Newmarket, from September to June, excluding December. Doors open at 7:00 pm for socializing, exchanging library books, picking up or dropping off "Quilts from the Heart" Outreach quilts, dropping off Block of the Month (BoM) or signing up for workshops. The formal part of the meeting starts at 7:15 pm, which may consist of a business update, followed by a guest speaker. After a short break, we have display, quilter(s) of the month as well as any other business. Because some of our members have chemical sensitivities, we ask that you come to our meetings, workshops and retreats scent-free.

Part of our service to the community is supporting local charity with proceeds from Raffle and Marathon Quilts. Past recipients include, but are not limited to, Southlake Regional Hospital, Rose of Sharon, Yellow Brick House, Breast Cancer Research, Doane House Hospice, Community Home Assistance to Seniors (CHATS) and the Alzheimer Society of York Region. Members of our Guild have donated wall hangings to Southlake Regional and York Central Hospitals. Quilts completed by our membership also hang in the Town of Aurora and Newmarket Town offices.
---
The Aurora Mayor's 2014 Charity Golf Classic
Doane House Hospice and Hospice King Aurora collaborated to be able to fund their Wellness Programs. Yoga, Relaxation and Visualization, Walk & Talk
The sessions focus on strategies and techniques for promoting the well-being of clients going through surgery, chemotherapy and radiation treatment. The programs are run by trained professionals experienced in working with our client demographic. In addition, caregivers who struggle with the day-to-day physical and emotional drain of caring for a loved one and those who are bereaved are able to maintain good health and benefit while participating.
Thank you once again from our clients, volunteers, staff and Board of Directors, keep on swinging Aurora !!
---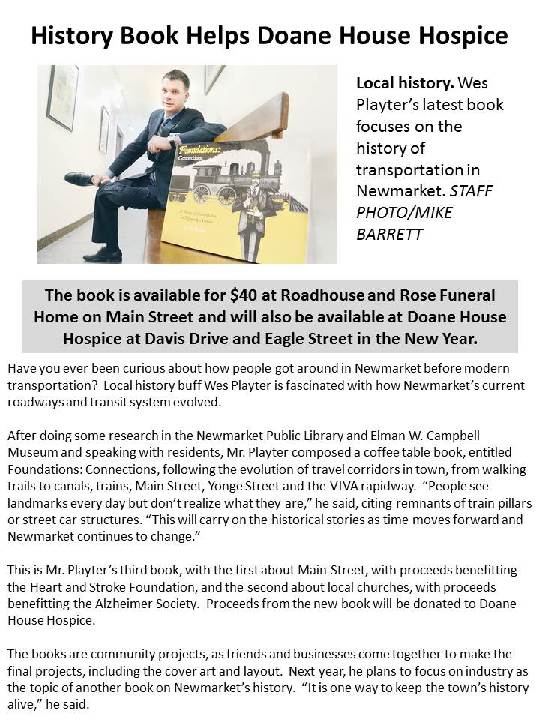 ---
Send questions or comments to Juliet Irish at 905-967-0259 ext. 102 or email at info@doanehospice.org.
Our thanks to all our supporters who have organized a wide range of third party events to help us raise much needed funds, and have fun at the same time!
Here are a few held in the past - thank you again for all your support!
Beta Sigma Phi - Christmas Gift Wrapping
Smith, Williams and Bateman Insurance Brokers - Dress down days
Keller Williams Realty - Golf Tournament
Newmarket Lioness Club - Raffle
Wings for Hope - Ten local restaurants hosted a wing night.
---

Picture This
Help sustain the Art Therapy program by purchasing prints of some of the art created by the clients.

Featured Art From the
Art Therapy Program
Art Therapy is a different approach to traditional talk therapy, where participants can use the art process to express thoughts and feelings they may not know how to otherwise express.