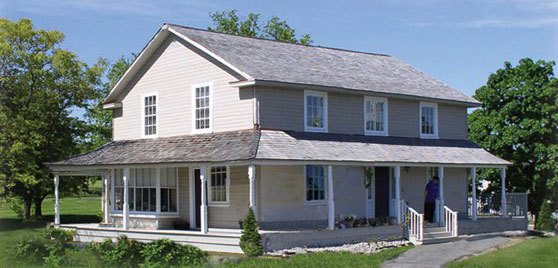 Hope and Healing Through Connection
DHH is a dynamic non-profit organization dedicated to enhancing quality of life through the provision of non-medical support for those affected by or caring for an individual with a life-threatening illness, as well as bereavement support.
Job Opportunities
---
---
Board Positions:
If you have an interest in being part of a dynamic organization then Doane House Hospice has just the job for you.
We have 2 available Board positions as of January 2016.
Doane House Hospice is celebrating 27 years serving the communities of North Aurora, Newmarket, Bradford and East Gwillimbury. In 2015, we served 500 clients and their families coping with a life threatening illness which impacts approxamitely 2,500 to 3,000 people each year. We are looking for motivated individuals who have expertise in:
Marketing, Legal, HR or Fund Development
For more information click on http://www.doanehospice.org/Board-members
---
Student Mentoring Program:
Doane House Hospice believes in sharing knowledge, and what a better way than to offer student placements.
We have been doing this over many years with students coming from:
Senecca College, Humber College, Georgian College and TATI ( Toronto Art Therapy Institute).
If you are interested please send your CV and a cover letter to :
---
---

Picture This
Help sustain the Art Therapy program by purchasing prints of some of the art created by the clients.

Featured Art From the
Art Therapy Program
Art Therapy is a different approach to traditional talk therapy, where participants can use the art process to express thoughts and feelings they may not know how to otherwise express.