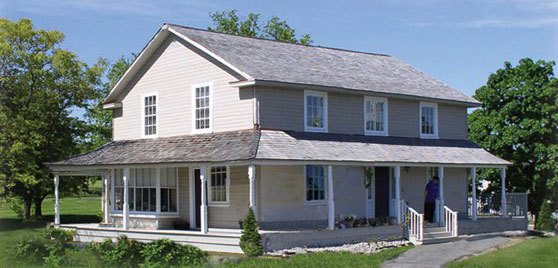 Hope and Healing Through Connection
DHH is a dynamic non-profit organization dedicated to enhancing quality of life through the provision of non-medical support for those affected by or caring for an individual with a life-threatening illness, as well as bereavement support.
Make a Donation
Doane House Hospice depends largely on the generous financial donations of our community, to sustain the free programs and services that support those coping with a life-threatening illness, or those bereaved by the loss of a loved one.
We receive approximately 20% government funding from the Local Health Integrated Network (LHIN), through Palcare Network for York Region.
There are many ways to support Doane House Hospice and we gratefully accept all donations.
Charitable Registration Number: 14033 7437 RR0001
---

You can help Doane House Hospice financially by:
---
Send questions or comments to Juliet Irish at 905-967-0259 ext. 102 or email at info@doanehospice.org.
---

Picture This
Help sustain the Art Therapy program by purchasing prints of some of the art created by the clients.

Featured Art From the
Art Therapy Program
Art Therapy is a different approach to traditional talk therapy, where participants can use the art process to express thoughts and feelings they may not know how to otherwise express.