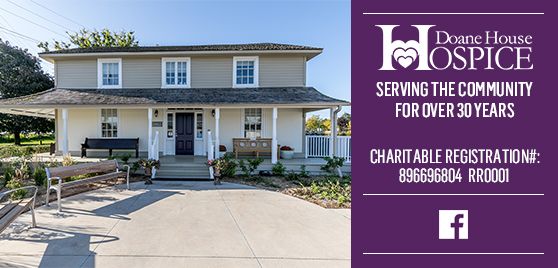 Hope and Healing Through Connection
DHH is a dynamic non-profit organization dedicated to enhancing quality of life through the provision of non-medical support for those affected by or caring for an individual with a life-threatening illness, as well as bereavement support.
Event & Community Awareness Volunteers
Event & Community Awareness Volunteers assist with fundraising and awareness events (in-house and 3rd party).
Process:
Review our website and familiarize yourself with what we do
Arrange for an interview
Provide two personal references (not family)
Obtain a "Police Criminal Background Check" through http://www.yrp.ca/en/services/vulnerable-sector-check.asp
Complete orientation and on-the-job training
Commitment: varies depending upon projects.
---

Picture This
Help sustain the Art Therapy program by purchasing prints of some of the art created by the clients.

Featured Art From the
Art Therapy Program
Art Therapy is a different approach to traditional talk therapy, where participants can use the art process to express thoughts and feelings they may not know how to otherwise express.