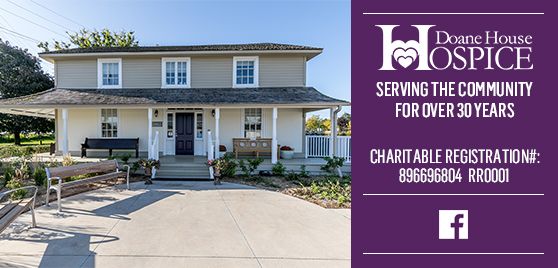 Hope and Healing Through Connection
DHH is a dynamic non-profit organization dedicated to enhancing quality of life through the provision of non-medical support for those affected by or caring for an individual with a life-threatening illness, as well as bereavement support.
We will help you when you call:
Hours of Operation are:
Monday - Friday 8:30am - 4:30pm
Saturday, Sunday - Closed
Staff Contact Details: 905 967 0259
---
Katherine Valkanas


M.A.,B.F.A.,C.C.C.,CATA, CRA-RP
Art Therapist (MA Creative Arts Therapies - Art Therapy Option) - MA
Canadian Certified Counsellor (Canadian Counselling and Psychotherapy Association) – CCC
Bachelors of Fine Arts Major & Psychology Minor – BFA
Professional member of the Canadian Art Therapy Association – CATA


Ann Boden

Coordinator of Volunteers
Certificate in Volunteer Resource Management (CVRM)
---

Picture This
Help sustain the Art Therapy program by purchasing prints of some of the art created by the clients.

Featured Art From the
Art Therapy Program
Art Therapy is a different approach to traditional talk therapy, where participants can use the art process to express thoughts and feelings they may not know how to otherwise express.