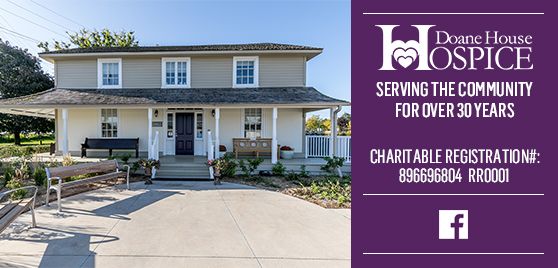 Hope and Healing Through Connection
DHH is a dynamic non-profit organization dedicated to enhancing quality of life through the provision of non-medical support for those affected by or caring for an individual with a life-threatening illness, as well as bereavement support.
We will help you when you call:
Hours of Operation are:
Monday - Friday 8:30am - 4:30pm
Saturday, Sunday - Closed
Staff Contact Details: 905 967 0259
---
STAFF CONTACT DETAILS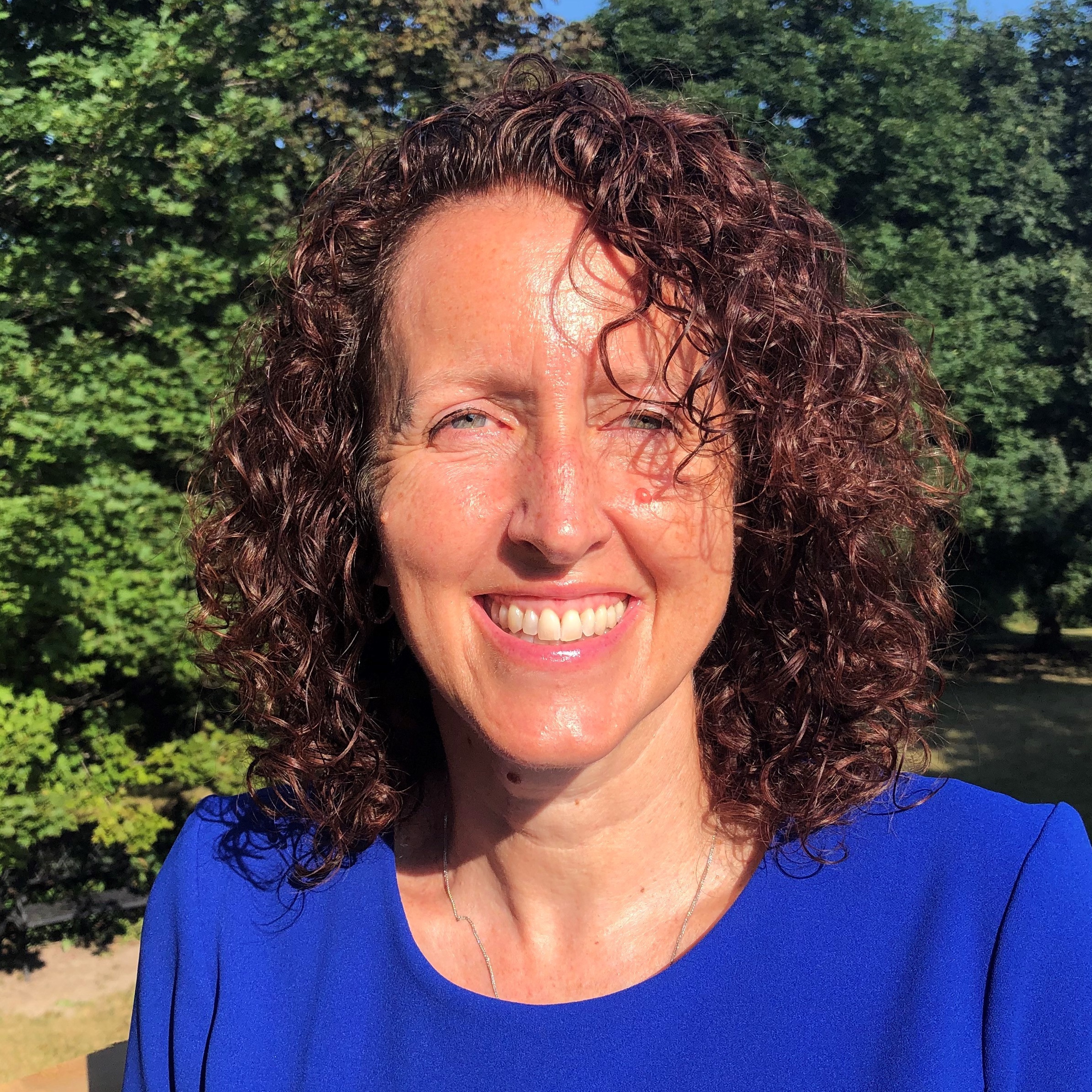 CAROL EDWARD
Vice President of Hospice Palliative Care
905-967-0259 - ext. 150
cedward@myhospice.ca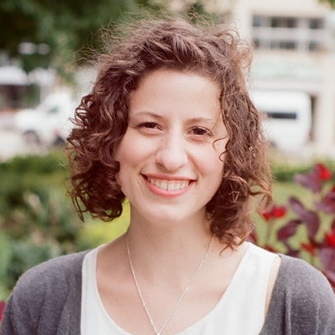 KATHERINE VALKANAS - M.A.,B.F.A.,C.C.C.,CATA
Art Therapist and Grief & Bereavement Coordinator -
905-967-0259 - ext. 151
arttherapy@doanehospice.org

SUSANNE URZENDOWSKY - MSW, RSW
Social Worker, Clinical Practice Lead
905-967-0259 - ext.152
surzendowsky@doanehospice.org
ANN BODEN - BSC, CVRM
Coordinator of Volunteers
905-967-0259 - ext. 153
volunteers@myhospice.ca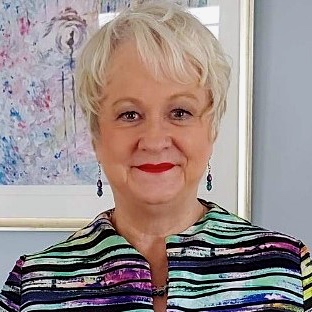 CHRISSIE FLYNN
Administrative Assistant
905-967-0259 - ext. 154
admin@doanehospice.org
---

Picture This
Help sustain the Art Therapy program by purchasing prints of some of the art created by the clients.

Featured Art From the
Art Therapy Program
Art Therapy is a different approach to traditional talk therapy, where participants can use the art process to express thoughts and feelings they may not know how to otherwise express.