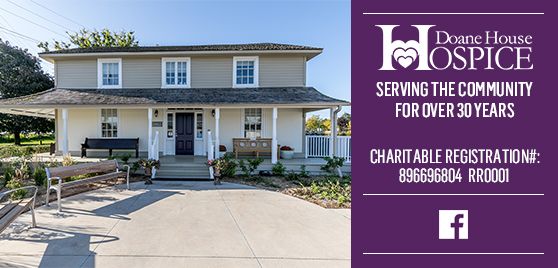 Hope and Healing Through Connection
DHH is a dynamic non-profit organization dedicated to enhancing quality of life through the provision of non-medical support for those affected by or caring for an individual with a life-threatening illness, as well as bereavement support.
Volunteer Application Process
If you're interested in applying to join our volunteer team, these are the steps:
Review our website and familiarize yourself with what we do
Read and reflect on the "Things to Consider..." document
Complete and submit the Volunteer Application Form and provide two references
You will be contacted to arrange for an interview.
At your interview we will discuss the training required and the next steps that will be taken such as a reference check, our policy's and your vulnerable sector police check
Complete the appropriate training program. Palcare is a 11 week an Introduction to Palliative Care Training for anyone who is working with clients and resident
Obtain the necessary Police Vulnerable Sector Check Form
---

Picture This
Help sustain the Art Therapy program by purchasing prints of some of the art created by the clients.

Featured Art From the
Art Therapy Program
Art Therapy is a different approach to traditional talk therapy, where participants can use the art process to express thoughts and feelings they may not know how to otherwise express.