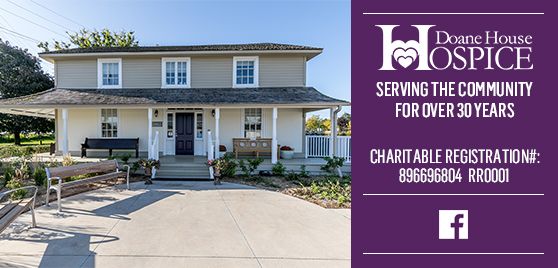 Hope and Healing Through Connection
DHH is a dynamic non-profit organization dedicated to enhancing quality of life through the provision of non-medical support for those affected by or caring for an individual with a life-threatening illness, as well as bereavement support.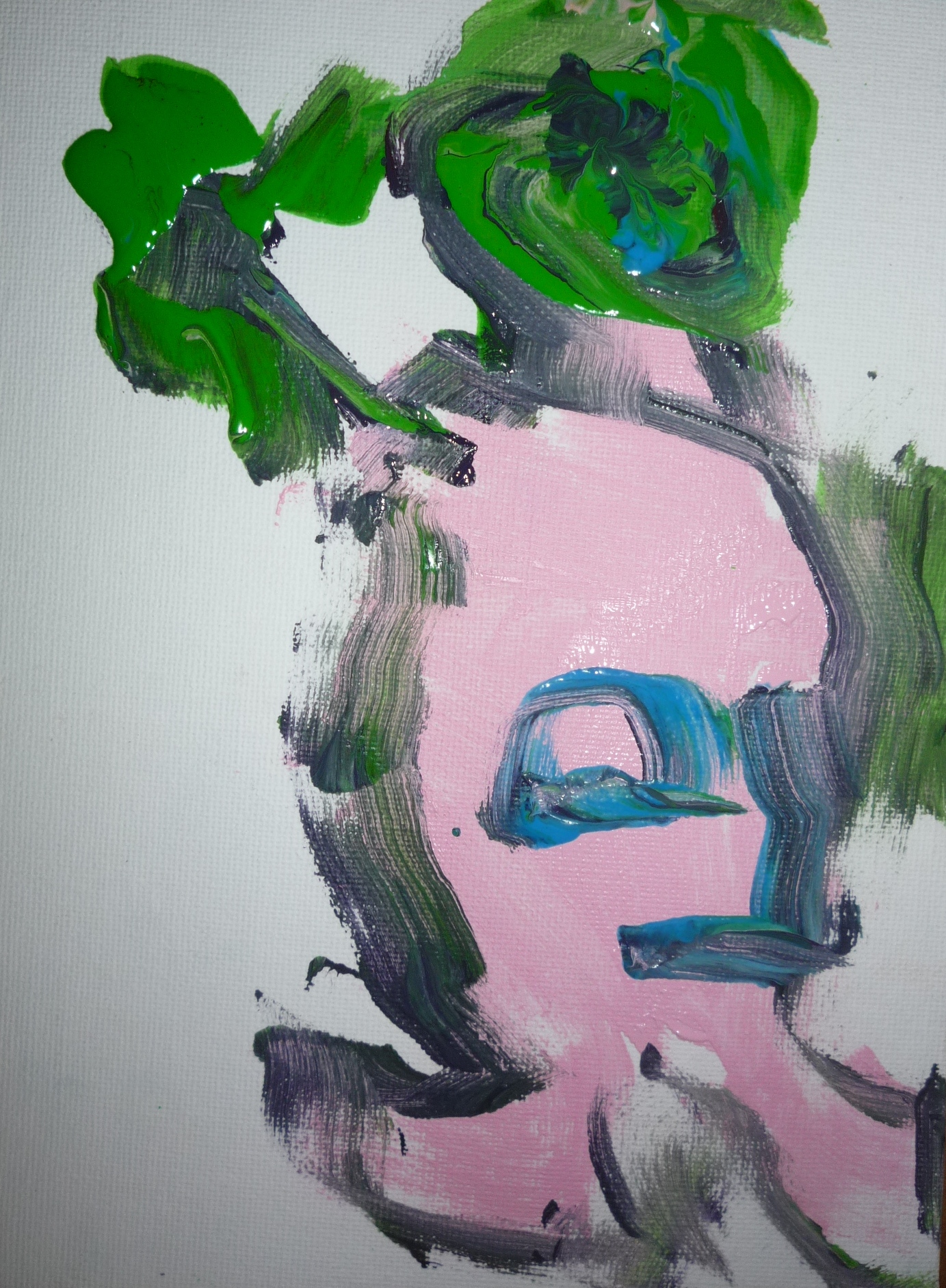 ---
Mummy's Cancer Dress
This image was drawn by a four-year-old tot at his first art therapy session. He was anxious to draw the figure of his mother and explained that her dress was pink, the colour of breast cancer. He began to write the word "love" but got distracted and painted a green Cancer Dragon.
Additional sizes available in limited quantities
Click here to return to the list of available art pieces.
---

Mummy's Cancer Dress
Framed Print on Photo Paper 9" x 12"
$225.00

---

Mummy's Cancer Dress
Framed Water Colour Print 9" x 12"
$200.00

---
To inquire about other photo sizes or for customizations, click here.
This image is copyright protected and the property of Doane House Hospice.
---

Picture This
Help sustain the Art Therapy program by purchasing prints of some of the art created by the clients.

Featured Art From the
Art Therapy Program
Art Therapy is a different approach to traditional talk therapy, where participants can use the art process to express thoughts and feelings they may not know how to otherwise express.