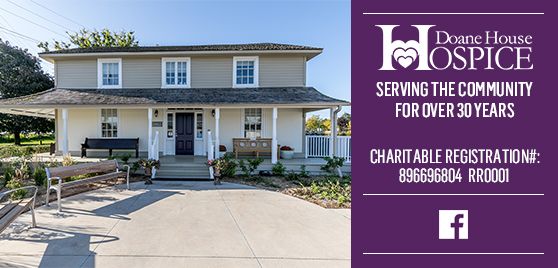 Hope and Healing Through Connection
DHH is a dynamic non-profit organization dedicated to enhancing quality of life through the provision of non-medical support for those affected by or caring for an individual with a life-threatening illness, as well as bereavement support.
Anticipatory Grief
Despite the serious nature of a devastating illness, or grief and loss, playfulness and creativity are keys in the art therapy process. Simple nurturing materials such as clay, paint, and oil and chalk pastels are used, the joys of our childhood.
The sessions assist clients in addressing a myriad of losses and changes such as financial stresses, loss of independence, depression, changes in family relationships, as well as the social and cultural reactions they may face from family and friends.For: Tots; Children; Teens; and Adults.
---

Picture This
Help sustain the Art Therapy program by purchasing prints of some of the art created by the clients.

Featured Art From the
Art Therapy Program
Art Therapy is a different approach to traditional talk therapy, where participants can use the art process to express thoughts and feelings they may not know how to otherwise express.